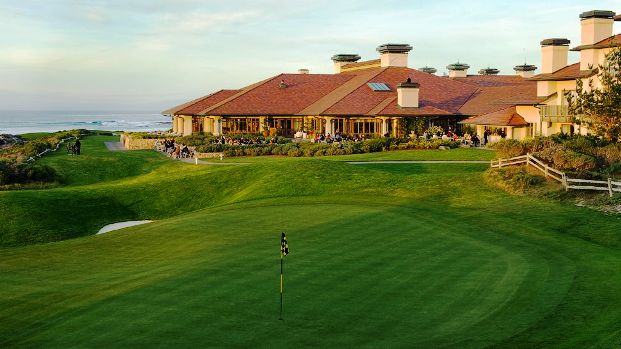 The Inn at Spanish Bay is tucked between Del Monte Forest and the Pacific shore among groves of tall Monterey pines, The Inn at Spanish Bay offers a luxurious enclave of 269 guest rooms and suites for golf enthusiasts and relaxation seekers alike. Inviting accommodations and genuine hospitality create an indulgent retreat after a day experiencing the incomparable Pebble Beach Resorts.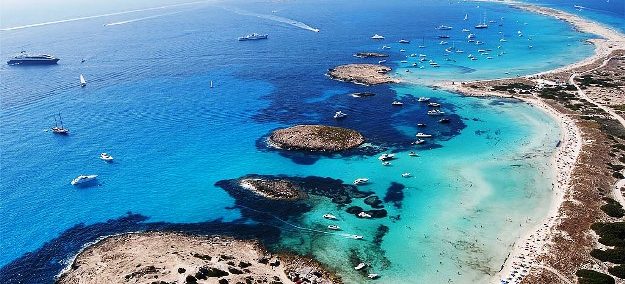 The Best Beaches In Spain
Many folks who go on vacation want to go to a place with lots of beaches. And one of those locations is the popular country of Spain. It is renowned for its abundance of beautiful beaches and is certainly one of the major destinations for holidaymakers wanting to be near the ocean . The one problem is that there are so many beaches to choose from one often ends up confused. Allow us to describe what we here feel are perhaps the best five in all of Spain.