10 Great Attractions in New York City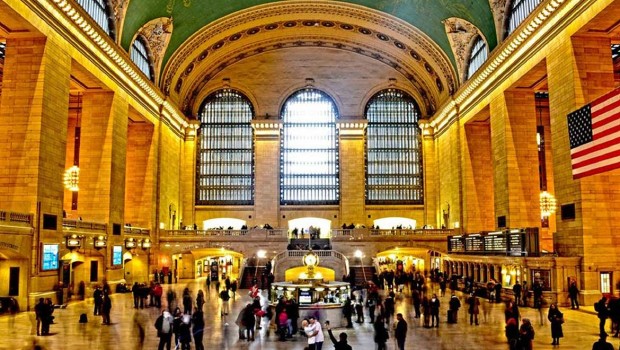 Since the building's revitalization, Grand Central has enticed visitors and locals alike, with quick bites and delicacies located in the Grand Central Market, fine cuisine in the Dining Concourse and free arts events in Vanderbilt Hall. (212-532-4900, 212-340-2345)
Staten Island Ferry
Leaving Manhattan, you gaze at the most enduring symbol of the city, the Statue of Liberty, ahead on the right, with the sleek Verrazano-Narrows Bridge dominating the left. Then you realize that skyscrapers are assuming postcard dimensions of grandeur behind you. It is New York, even America, at its best, a truly thrilling experience.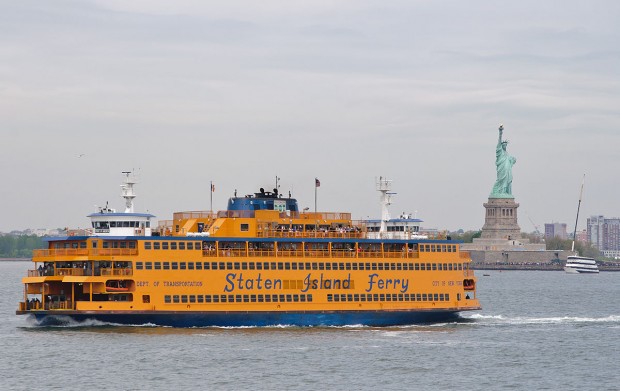 The magnificence of the Brooklyn Bridge soon completes the view behind you on the right. And best of all, it's free! Once at the terminal on the Staten Island side, grab a departing boat and enjoy the dramatic view in reverse. Hint: avoid the newer, faster craft with no outside deck.
Wollman Rink
Located on the southern end of Central Park between 62nd and 63rd Streets, Wollman Rink may very well be one of the most recognized ice skating rinks in the world. Opened in 1950 as a gift to the city from Kate Wollman, the Rink has been featured in countless movies including Serendipity, Home Alone 2 and Stepmom.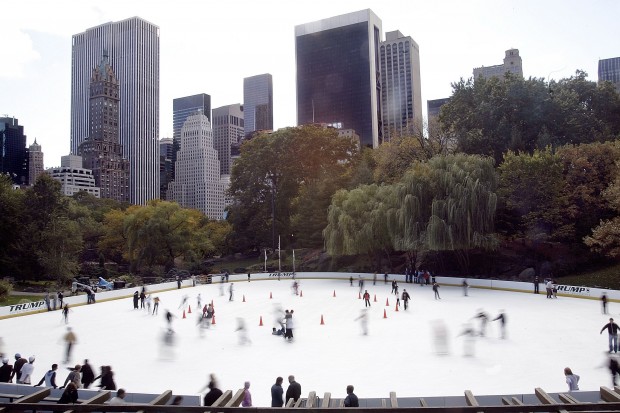 Between November and March, New Yorkers, celebrities and visitors flock to glide around the ice, and take in the stunning scenery of Manhattan's glittering skyline. Don't have a pair of skates handy? No worries. Skate rentals, lockers and lessons are available through the parks department. (212-744-0882)
The High Line
A true lesson in urban renewal, the High Line is built on an abandoned railroad line elevated above Manhattan's westside. Running from Gansevoort Street in the Meatpacking District to Midtown's W. 34th Street, the High Line has quickly claimed its place in the hearts of New Yorkers and visitors.
Categories: New York, New York City, USA
Tags: 10 Great Attractions in New York City, Brooklyn Botanic Garden, Brooklyn Bridge, Chelsea Market, etraveltrips, Family vacations, Grand Central Terminal, Museum of Modern Art, New York, New York City, sightseeing, Staten Island Ferry, The Cloisters, The High Line, travel, Wollman Rink