10 Of The Most Romantic Beach and Coastal Destinations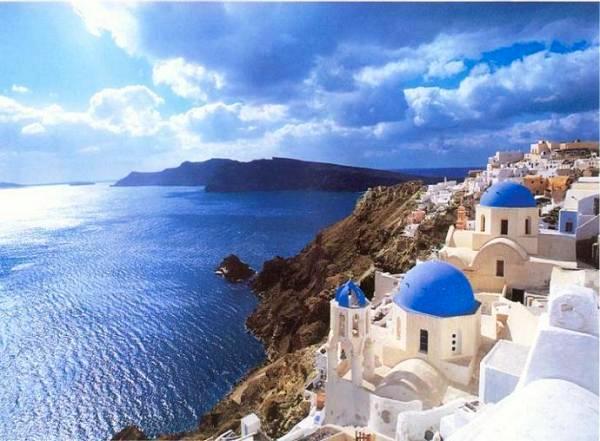 7. New Caledonia, South Pacific
This romantic getaway is described as the place "where the French Riviera meets the South Pacific," bringing together Melanesian culture with French influence to create the best of both worlds in an idyllic island setting. It's just a two-and-a-half-hour flight from Sydney, Australia, and you can admire the world's largest lagoon and second-largest coral reef–both named UNESCO World Heritage Sites. It's no wonder this place is a popular honeymoon destination!
8. Positano, Amalfi Coast, Italy
Positano, on the Amalfi Coast, is one of Italy's most romantic destinations. The picturesque town is built vertically on the face of a cliff, making for stunning views of the sea. There are romantic restaurants with fantastic seafood and sea views. With its relatively mild climate, Positano can be visited all year round.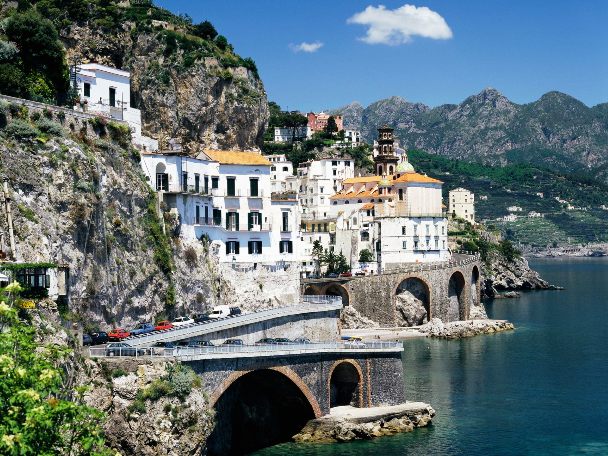 9. Yaqeta, Fiji
Yaqeta is a lush, volcanic island 60 miles from the main island of Viti Levu. Inhabited by just 400 Fijians, its postcard-worthy beaches are surrounded by virgin rainforests–the ideal setting for an unforgettable honeymoon.
10. Haifa, Israel
When you think of romantic Mediterranean locations, your mind rarely wanders to thoughts of Israel. Haifa will surprise you because of its peninsular locale and being surrounded on three sides by the sea. The luxurious European environment coupled with its Middle Eastern atmosphere makes Haifa one of the more desirable yet lesser visited destinations on the Mediterranean.
Categories: Amalfi, Bali, Fiji, France, Greece, Haifa, Hawaii, Israel, Italy, Malaysia, Mexico, Middle East, Nice, Tulum, USA
Tags: 10 Of The Most Romantic Beach and Coastal Destinations, Amalfi Coast, Bali, Beach Vacation, Bora Bora, etraveltrips, Fiji, France, French beaches, French Riviera, Greece, Greek Beaches, Haifa, Hawaii, Hawaii beaches, Israel, Italy Travel, Itlay, Malaysia, mexico, Nice, Pacific Ocean, Red Beach, Romantic Beaches, Romantic getaways, Santorini, South Pacific Beaches, Sydney, Top 10, Top 10 beaches, travel, Tulum