10 Most secluded beaches in the US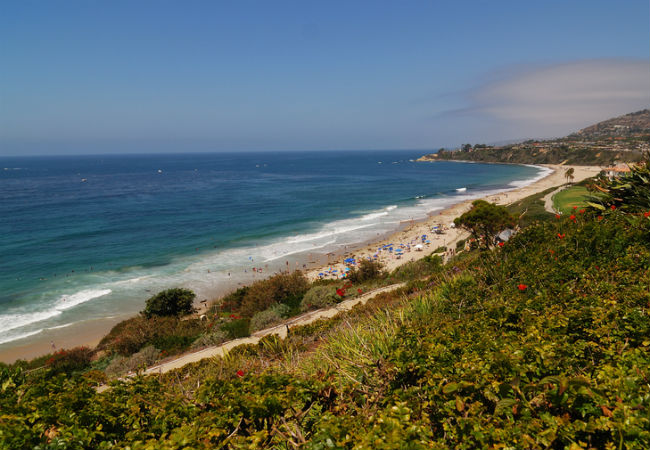 The long walk down the staircase to Salt Creek Beach is well worth the trek to this hot spot. Overlooking the Pacific Ocean, the beach serves up brag-worthy views, and the sandy strip is large enough not to worry about sharing elbow space.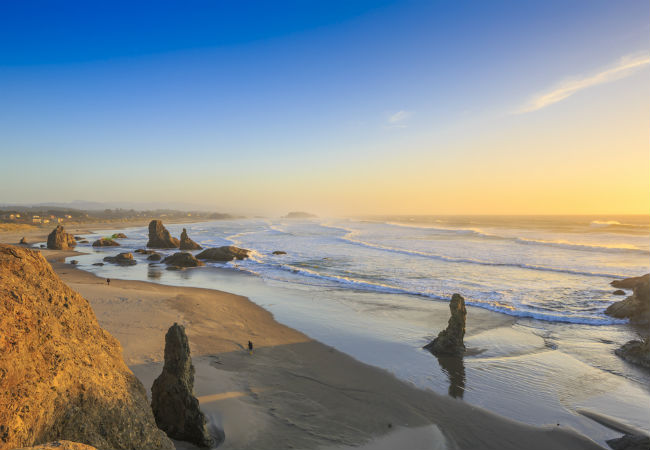 Magnificent sea stacks jut out of the sand at this tranquil ocean oasis. Beachcomb and search for seals basking in the sunshine on the seaside rocks.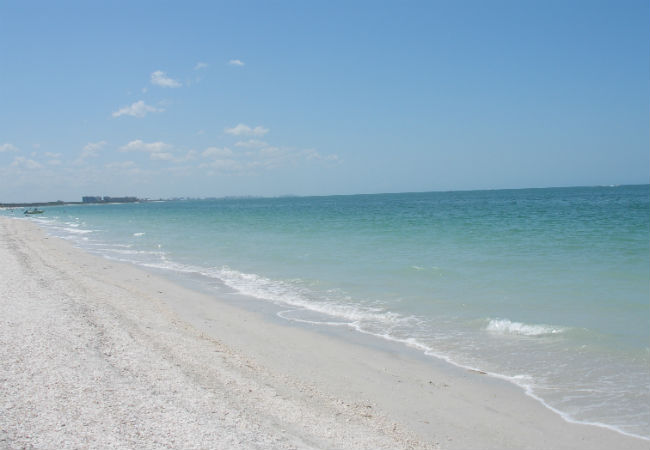 Flickr via Jason Helle
The story goes, this beach was once so isolated that only lovers made the effort to seek out the hideaway. Today the island strip is more easily accessible, but it still retains a secret feel.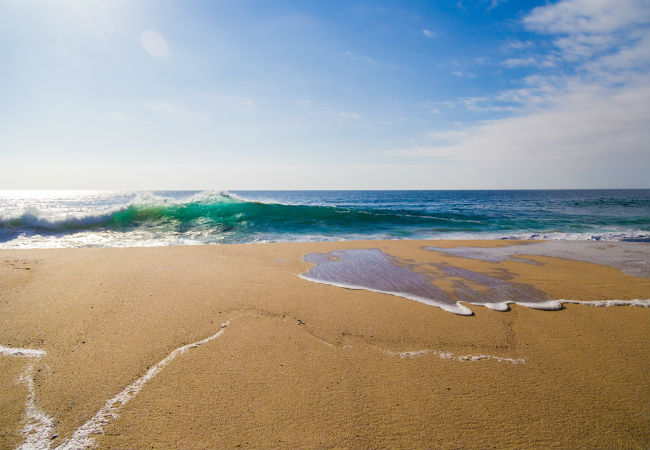 The epitome of California dreamin', this beach sits on the northern end of Big Sur. The waters are too rough for swimming, but the rugged bluffs, coves, and caves are more than enough to hold your interest.
Save
Categories: California, Hawaii, Texas, USA, Virginia
Tags: 10 Most secluded beaches, Beach Vacation, Big Sur, California, Cumberland Island, etraveltrips, Georgia, Hawaii, Kalihiwai Bay., Kilauea Point, Rockport, Sandbridge Beach, Texas, Top 10 beaches, travel, vacation, Virginia