2 unique ways to explore Barcelona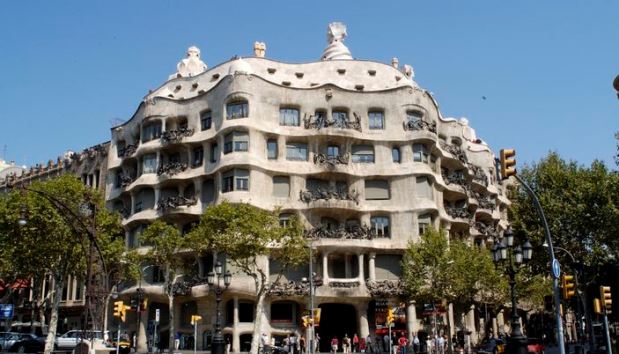 The best part of the tour was obviously that we were on a motorcycle, but it was also nice to have a private guide who was willing to go with the flow and cater to our wants. Besides, what better way to get a true 360-degree view of the city than on the backseat (or in the sidecar) of a motorcycle?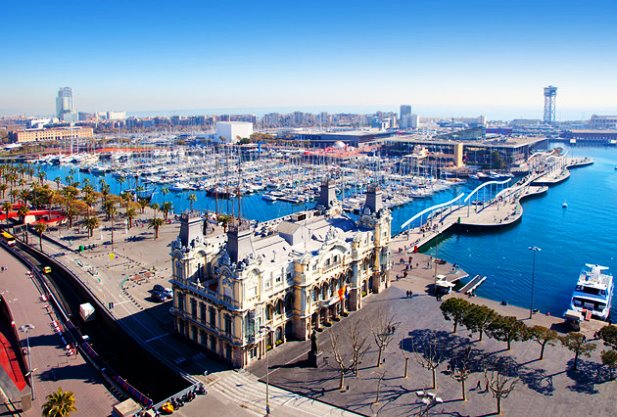 Exhausting the coolest means of traveling by land, we took to the skies for our next adventure. Despite our crack-of-dawn wake-up call, the sheer excitement of a hot air balloon ride kept us energized throughout our drive to the countryside.
Since we've experienced hot air balloon adventures before, we thought we were well-versed in what to expect. Luckily for us, our pilot had a few tricks up his sleeve.
Viewfinder Tip: Be sure to pack a sweater or jacket for your early morning balloon ride. The mornings in the countryside are quite cool.
We nestled into the basket with six other passengers while our pilot briefed us on flight safety. With the thrusters spewing their familiar flames, we began to float higher and higher.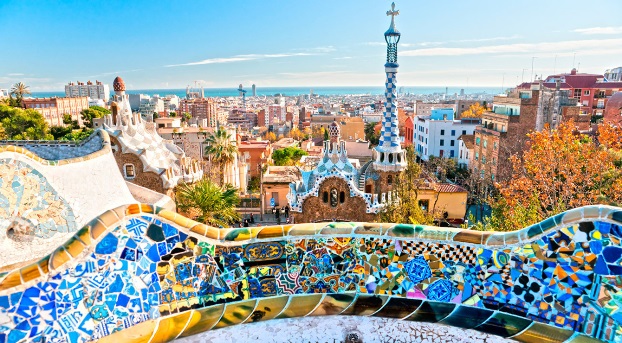 The small medieval villages began to shrink in size as we soared. Unlike previous flights, we were soon in the clouds, higher than we had ever gone before. There's honestly nothing like peacefully floating above the clouds. It's eerily calm and terrifying at the same time.
Our flight took us over Catalan villages and farmlands. The Pyrenees mountains were in the distance, and if we looked closely we could even see Montserrat.
After an hour, our flight concluded with the best landing yet, and the pickup crew was already waiting for us. We then celebrated our successful journey with champagne and grilled cheese sandwiches that were toasted to perfection over the flames of the basket's burners.
Categories: Abacos, Barcelona, Europe, Spain
Tags: Alfonso XIII of Spain, Antoni Gaudí, Barcelona, Barcelona Casa Milà, Catalan language, Catalonia, FC Barcelona, Grafton, Hot Air Balloon, Museu Nacional d'Art de Catalunya, Pyrenees mountains, Sagrada Família, Spain