20 great hotel pools in the US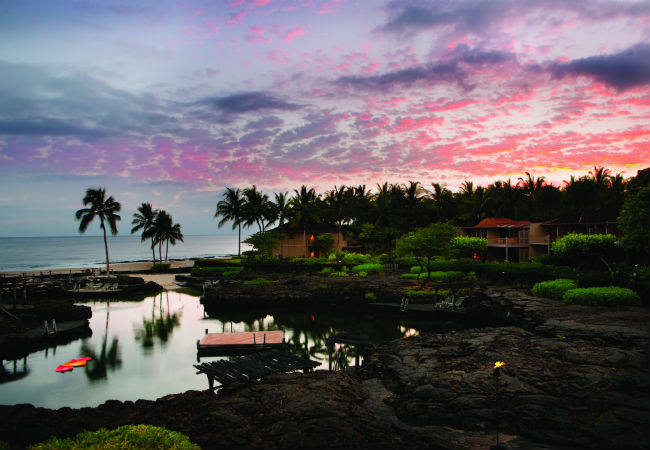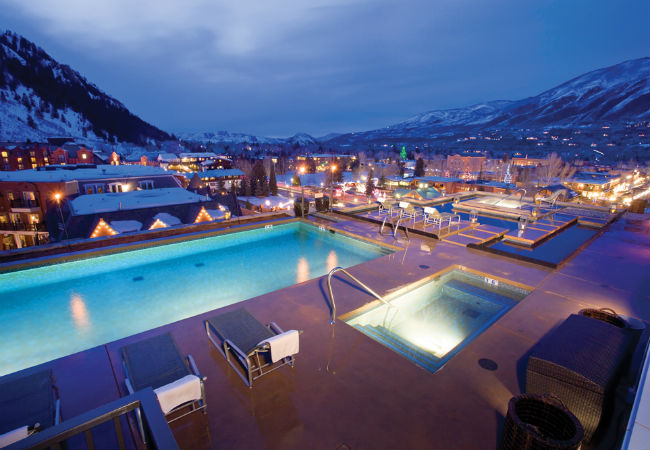 Exploring Aspen means taking advantage of the amazing scenery every chance you can, and this rooftop pool lets you do just that. The Aspen Mountains surround the pool deck and water garden, providing the ultimate eye candy as you soak in the heated water. Take a few laps while dreaming of what's next on your list of outdoor adventures.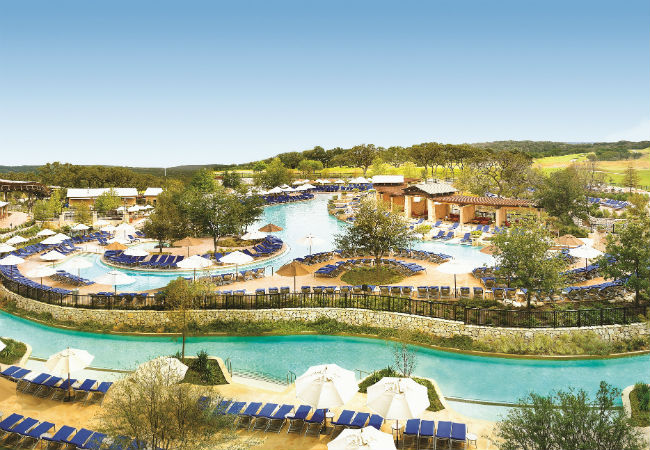 Get ready to practically live in your bathing suit at this resort where you have free range of the six acre water park. After spending the day flying down water slides, dancing under the water tower, and floating down the lazy river, you'll be happily waterlogged and ready to dry out under the Texas sunshine.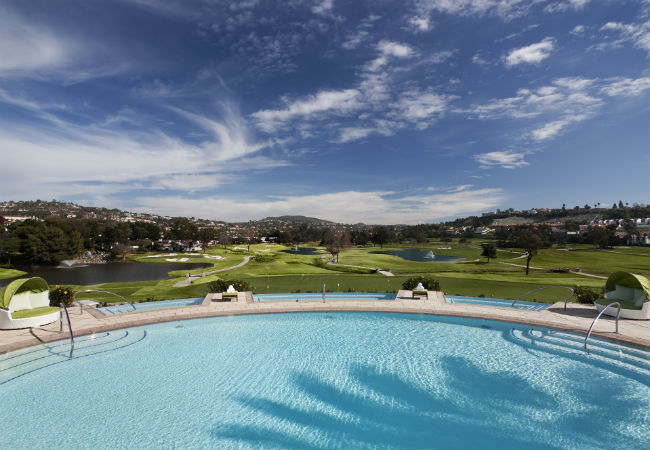 Do you hear that? It's the sound of bliss at this adult-only pool. Guests 21 and up can escape to these scenic waters without getting hit in the head with an inflatable alligator. Wade around in the oval pool and soak up the sweeping views of the golf greens and valley in the distance.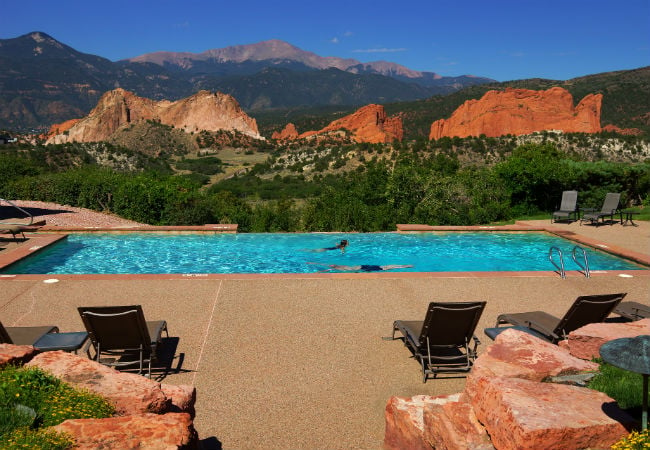 Paddle over to the edge of the Spa Infinity Pool and you'll be greeted with the best seat in the house for viewing the red rocks and Pikes Peak mountain range. Between Memorial Day and Labor Day, this heated pool is for reserved for adults only. Go on and take a dip in this peaceful retreat and breathe in that fresh mountain air.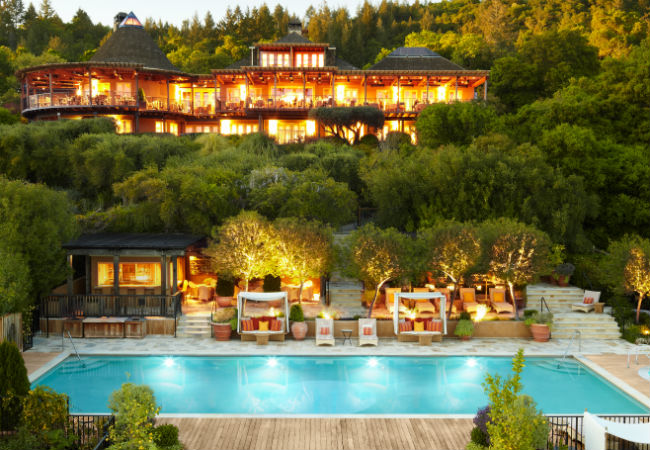 This chic pool deck takes inspiration from the French Riviera: simple yet stylish. Recline under the shade of a canopy, overlooking the rolling hills of wine country, and relish the fresh aroma of complimentary eucalyptus-infused towels. Between soaking in the pool and ordering a round of chilled local vino, you'll find yourself saying "c'est la bonne vie," with a smile on your face.
Categories: Abacos, California, USA
Tags: Alabama, Beverly Hills, California, etraveltips, great pools, Gulf Shores, Hotels, Instagram, Las vegas, Los Angeles, travel