20 of the greenest cities in the nation
Burlington, Vermont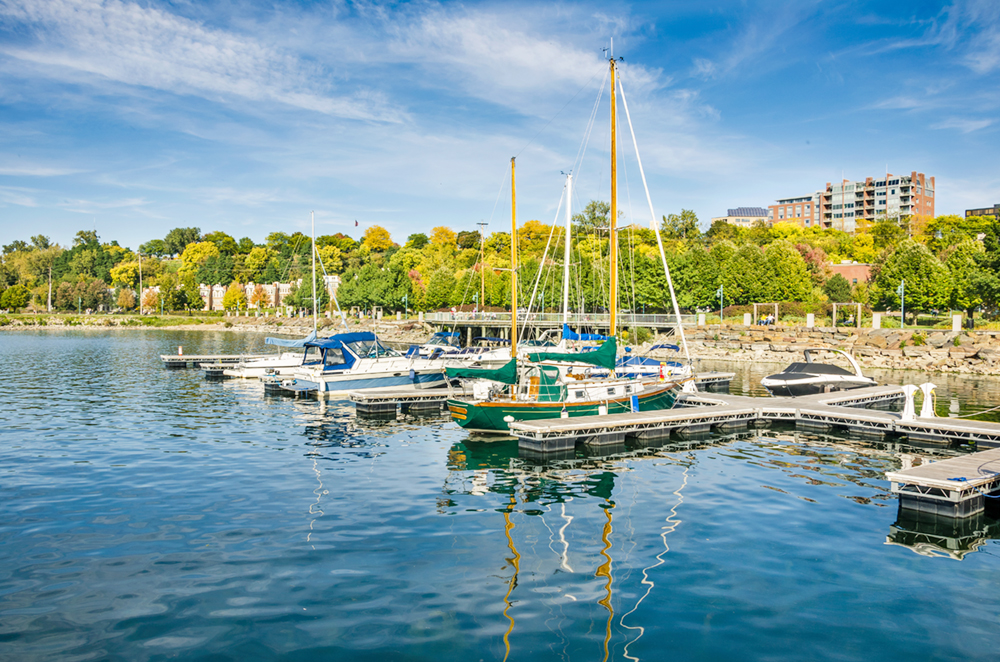 You didn't think we'd forget America's first all-renewable-energy city, would you? In the green sphere, Burlington is a tough act to follow, as it's been running on 100 percent renewable energy for several years.
Bragging rights:
Burlington has a facility that converts wood chips (from sustainably harvested trees) into electricity that then supplies energy to the city.
Practically every day is Earth Day here, but on the actual date, Burlington will be celebrating the 21st Annual Earth Day Tree Planting Fest.
It takes an army to maintain Burlington's high green standards, and you'll come across countless eco-focused organizations in town, including Creating Healthy Habitats, Greenprint for the Future, and even Kids Go Green, because it's never too early to learn about the environment.
Roanoke, Virginia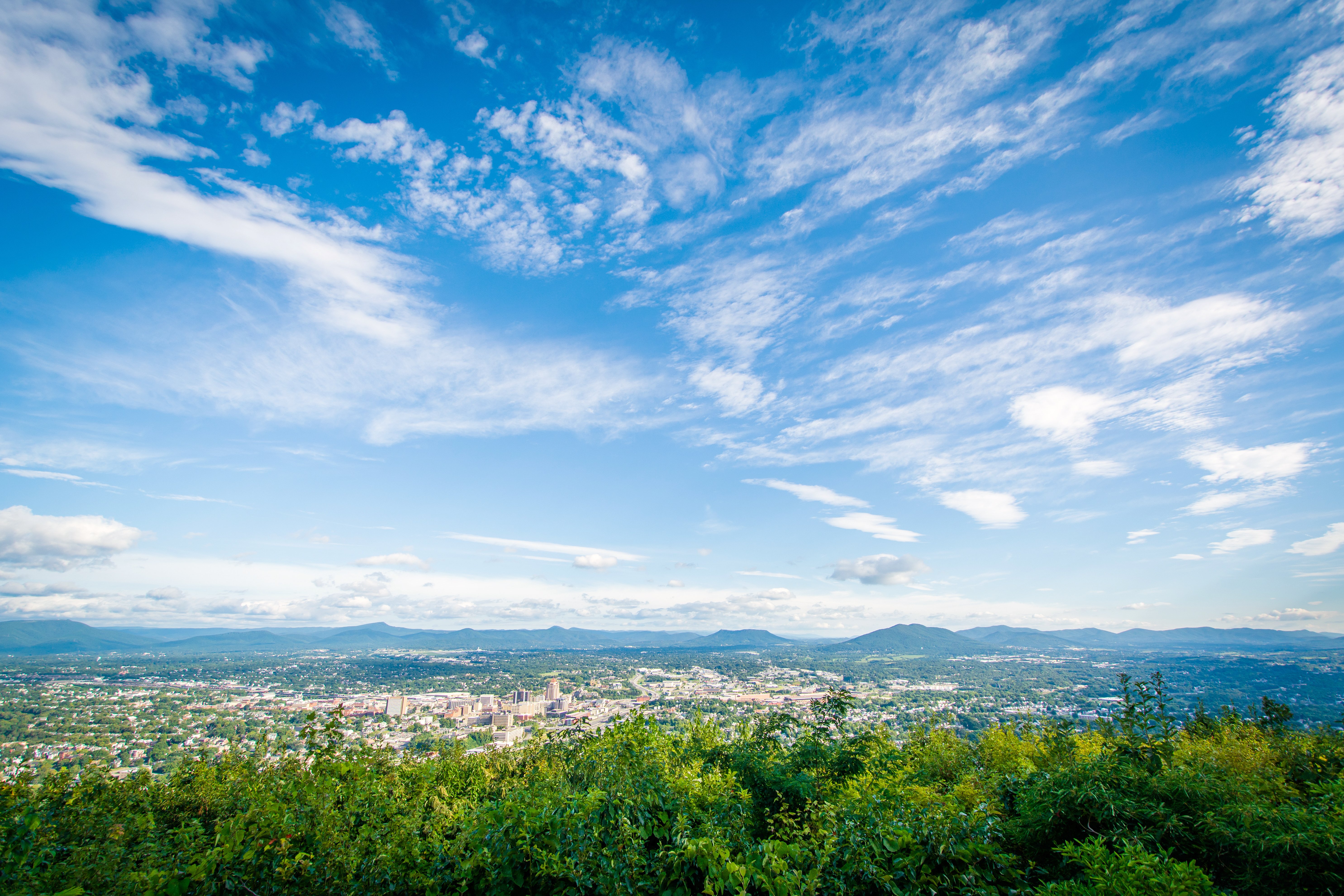 Roanoke knows that the greenest cities in America have been fighting the good fight for a long time—you can't go green overnight. Its Historic Roanoke City Market, which has been running since 1882, is proof that this city has long appreciated locally sourced goods, among other environmental efforts.
Bragging rights:
Roanoke takes its green (and blue!) spaces seriously. The entire county has 30 miles of urban trails for biking and walking, and it also boasts the Roanoke River Blueway, a 45-mile water trail.
Going strong for 28 years, the city's annual Earth Day Roanoke Festival offers an opportunity for community members to learn about eco-friendly practices and get involved with the green movement.
Chow down with a healthy conscience at Local Roots, an eatery in town that lives by the principles of sustainability, organic, local, and ethical.
Healdsburg, California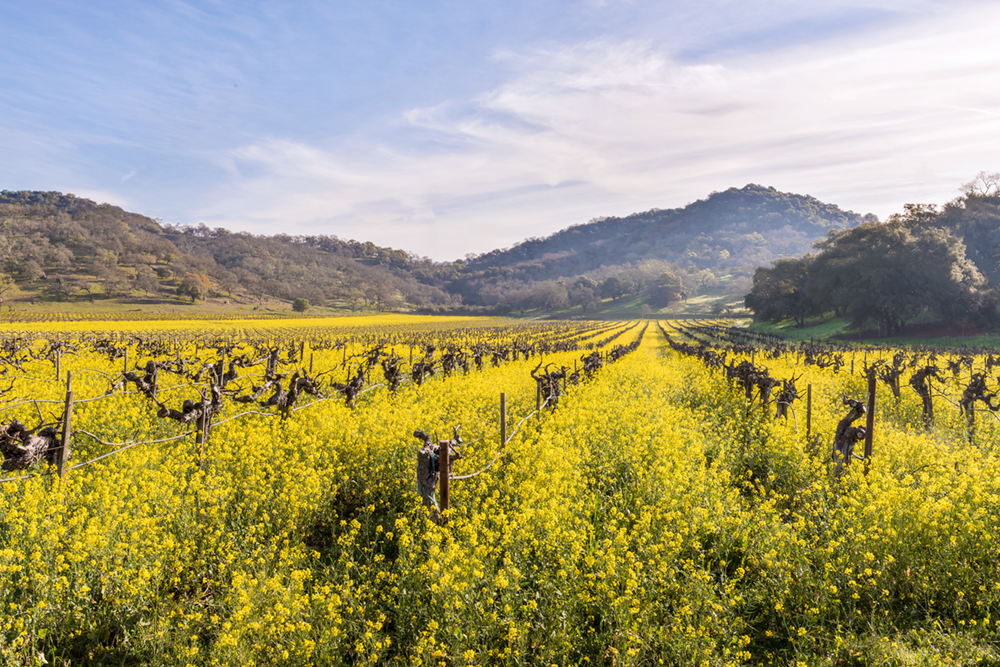 California has a reputation for being a little on the hippie side, and if that translates to eco-friendliness, we're sure Healdsburg won't mind being guilty by association. This Northern California city has a green mindset, as it hosts events such as the Foss Creek Cleanup and has the finest farm-to-table eateries, like Barndiva.