20 of the greenest cities in the nation
Bragging rights:
The Green Restaurant Association named Greenville's very own Kitchen Sync the number one green certified eatery in the country. The environmentally mindful restaurant whips up locally sourced cuisine on energy-saving appliances to ensure it does its part in protecting the planet.
The Greenville hospital, Bon Secours St. Francis Health System, has steadily received the National Practice Greenhealth Environmental Leadership Circle Award due to its drive to reduce its energy usage.
The city made the Environmental Protection Agency's 2016 list of U.S. cities with the most buildings that are Energy Star certified.
Cape Elizabeth, Maine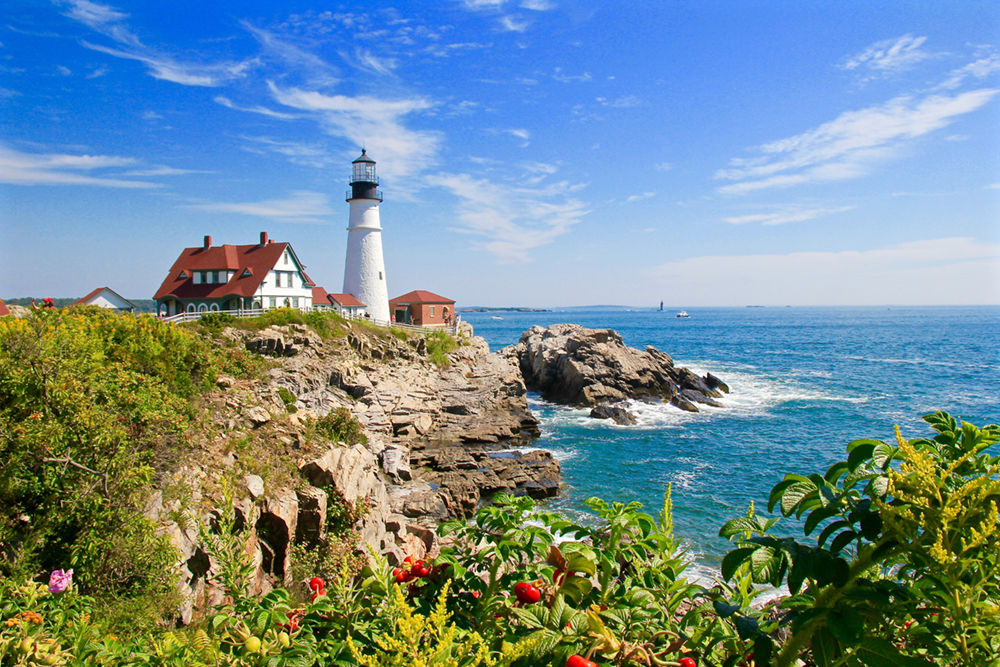 The moment you arrive in this seaside spot, you'll recognize its devotion to wide open spaces. From its 90-acre Fort Williams Park that encourages natural biodiversity to Great Pond, the town's largest wetland, Cape Elizabeth makes Mother Earth smile.
Bragging rights:
Ram Island Farm is just one of the many local operations that have teamed up with the Cape Farm Alliance to promote sustainable farming practices in the Cape Elizabeth region.
The city's first Greenbelt Plan dates back to 1977, when Cape Elizabeth initially began expanding the trail system and preserving land for wildlife and the town's rural nature.
Inn by the Sea has been carbon neutral since 2007. Here they focus on water reduction, offer planting classes for guests, and even serve farm-to-table meals.
*According to the United States Census 2010
Is your city one of the most sustainable cities in the nation?
Expedia compensates authors for their writings appearing on this site, such compensation may include travel and other costs.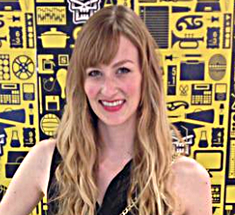 As a staff writer for Expedia, Chloe Mulliner is dedicated to providing top travel tips for your jaunts around the world. She believes there are adventures to be had on every inch of the globe from surf spots on the Peruvian coast to the charming villages of the English countryside. Chloe specializes in showcasing all the must-see attractions on your travel wish list. She lives by the belief that every adventure is a story worth sharing.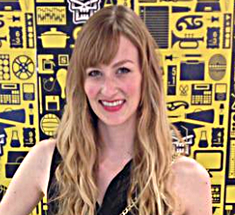 Latest posts by Chloe Mulliner (see all)