2015 midyear air travel trends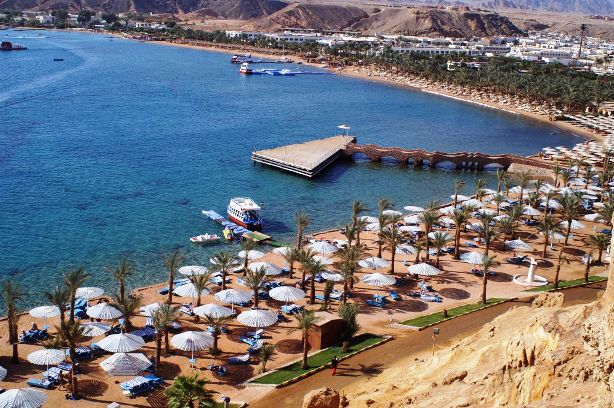 As you would expect, when average ticket prices trend down, more people travel. Ticket volume for economy and premium-class travelers originating in Europe and heading to Asia Pacific grew 4 percent and 11 percent respectively between January-April 2014 and January-April 2015, outpacing growth of other long-haul regions such as North America.
Along with finding a great airfare, at the midway point of 2015 you also can benefit from booking a package on Expedia. Think of the way people bundle cable and internet packages—the same can be done for travel by booking a flight, hotel, car rental or activity together at the same time. Our study indicated that some of the best travel deals of the summer can be found to destinations such as Las Vegas; Punta Cana, Dominican Republic; Paris; San Juan, Puerto Rico; and New Orleans.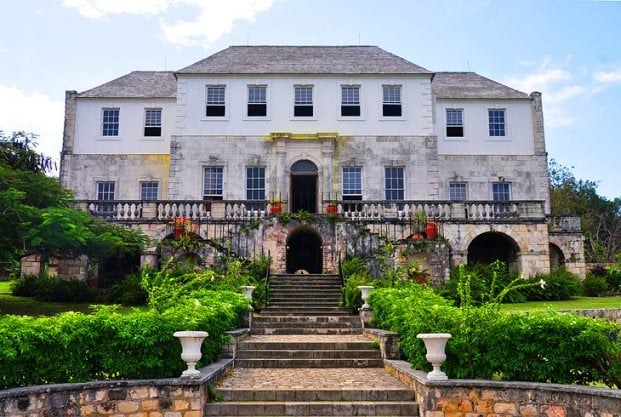 This post is from Chuck Thackston, managing director of Enterprise Information Management at the Airlines Reporting Corporation.
Categories: Abacos, Air Fare, General, Travel Tips
Tags: Adventure Travel, Beach Vacation, Bermuda, Boston, City Vacations, Cruise ship, Dominican Republic; Paris; San Juan, etraveltrips, Family vacations, Las vegas, New Orleans, Puerto rico, Punta Cana, San Juan, Trends, United States territory