25 places to visit around the world
The place is located at 2300 meters above the sea level. So, you can enjoy the vicinity of the place. One day is enough to visit the spots around Machu Picchu.
While planning to visit Machu Picchu, you need to understand a little about the geography of this area, because the location is remote and inaccessible.
Niagara Falls New York:
Niagara Falls can be accessed from both the American and Canadian side, but the best view facing the falls is completely from the Canadian side. When you take a trip to Niagara Falls, don't forget to take a ride on the famous maid-of-the-mist boats. You won't get the entire experience of Niagara Falls until you ride one of these boats.
It is the foundation for many interesting places to see and things to do. If you love beautiful landscapes, romantic getaways, family adventures and vibrant nightlife then Niagara Falls is the best place to visit.

Petra Jordan:
Petra, one of the seven wonders, is fabled rose red city and is a well known earliest Nabataean city in the south Jordan. If you have decided to travel to Jordan, then Petra is at the top of your priority list. The solid red stand stone buildings in Petra are unlike anything that you have ever seen before.
One full day is enough to see everything around Petra. This town offers you a wide variety of hotels to fit your budget.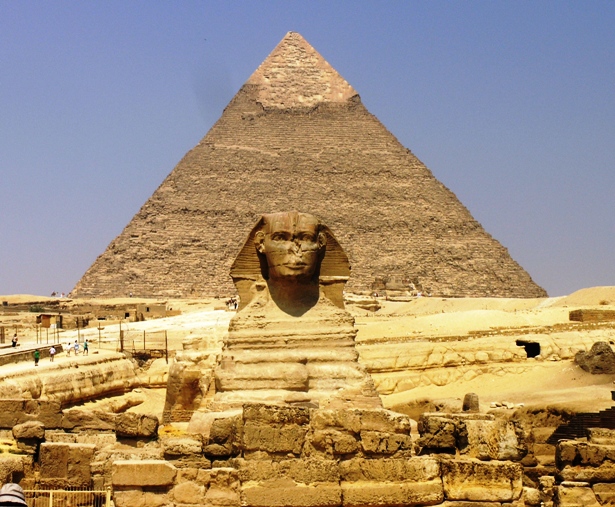 The Pyramids Egypt:
Pyramids and wonderful temples are the great things to enjoy in Egypt. Travel to Egypt offers you the nature and desert treks, fishing, golfing, scuba diving and birding groups. You can choose the places like Sinai coasts or red sea to relax.
Categories: Abacos, Africa, Arizona, Australia, Beijing, Cape Town, China, Europe, France, Great Barrier Reef, Hawaii, India, Jordan, Mumbai, New York, New York City, New Zealand, Paris, South Africa
Tags: Canadian Rockies, Cape Town, Chichen Itza, China, Egypt, Egyptian Pyramids, etraveltrips, Grand Canyon, Hong Kong, Machu Picchu, mexico, New York City, Paris, Sydney, top 25, travel, Zambia, Zimbabwe