25 places to visit around the world
Winter is the best season to go for a vacation to Egypt. March-May and September-November is the best time to enjoy the warm days of Egypt.
Venice Italy:
Venice is one of the Italy's greatest tourist places. You will be surprised by hearing how the city is built up. The city is built on 317 small islands and has 150 canals which are connected through 409 bridges. During the spring time, Venice is completely filled with tourists. At that time it is very difficult to find the accommodations.
Maldives:
Maldives is a great place for tranquil tropical islands, palm trees, white beaches and brilliant turquoise lagoons. Maldives is a group of 1190 coral islands. This place is a great destination for scuba divers.
Visiting Maldives between December and April can makes you to spend some extra hours of sunshine. Also this is the main season for tourism.

Great Wall of China:
The Great Wall of China is one of the Seven Wonders of the World. It is the travel icon of China and is one of the most popular travel vacation destinations in the world. It took hundreds of years for its construction. When you have decided to travel to China, don't forget to see the wall.
Victoria Falls :
Victoria Falls was also one of the Seven Wonders of the World and is the most beautiful waterfalls in Africa. This is a cheap travel destination and is full of fun. Those who want to try for adventures will find plenty of activities like elephant safaris, bridge swinging, water rafting and so on.
There are two sides of the falls, one is Zambia and the other is Zimbabwe side. Both sides are awesome and are a year round destination.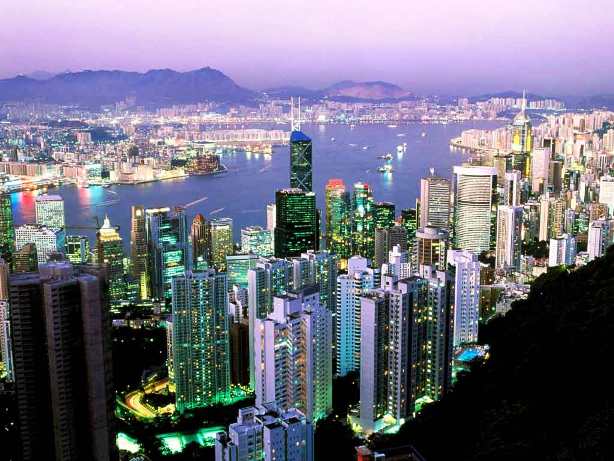 Categories: Abacos, Africa, Arizona, Australia, Beijing, Cape Town, China, Europe, France, Great Barrier Reef, Hawaii, India, Jordan, Mumbai, New York, New York City, New Zealand, Paris, South Africa
Tags: Canadian Rockies, Cape Town, Chichen Itza, China, Egypt, Egyptian Pyramids, etraveltrips, Grand Canyon, Hong Kong, Machu Picchu, mexico, New York City, Paris, Sydney, top 25, travel, Zambia, Zimbabwe