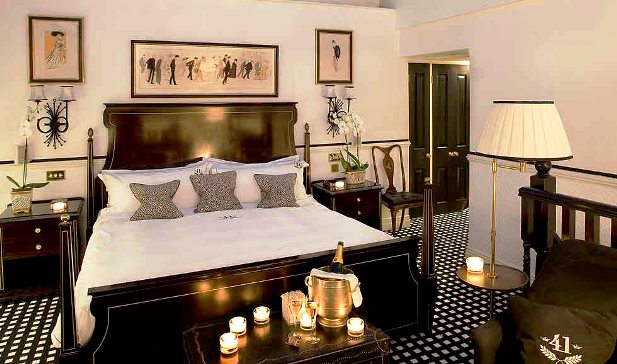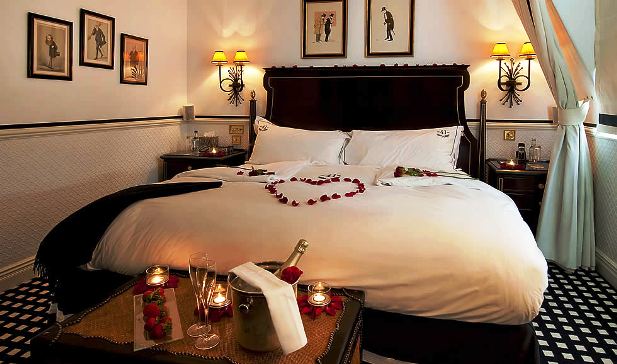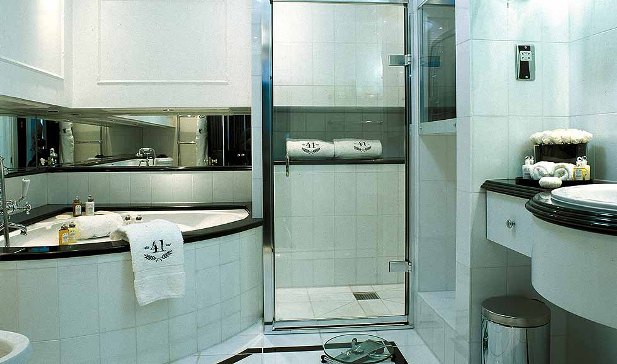 Dining
Executive lounge: Flooded with natural daylight from the glass roof and features mahogany wood panelling, conservatory-style glass glass ceiling and a fireplace. Morning papers, magazines, DVD games and Internet access. Extensive breakfast buffet, traditional afternoon tea, full evening meals and light snacks from a comprehensive Room Service menu. Serves evening cocktails, dinner and food all round the clock.
The all day menu features regular favourites including traditional soups and the "41" beef burger which can be enjoyed while catching up with the latest world news on the large plasma screen in the lounge area. 41 guests can enjoy anything from a range of soft drinks, a wide selection of teas and coffees or a glass of wine by the fire in the private sanctuary of the Executive Lounge.
The Cavalry Bar, located on the premises of the adjoining sister property, The Rubens, offers a more traditional environment to enjoy a beer whilst soaking up the atmosphere enhanced by the sounds of the resident pianist.
For something more exotic a variety of cocktails may be sampled in the trendy bbar next door, serving everything from a Classic Martini to a Mojito or an inventive Champagne cocktail. bbar also offers 30 wines by the glass to suit all tastes.
Library Restaurant (next door at the Rubens hotel but can be charged to your account at this hotel): Luxurious, yet intimate, setting. As a resident guest you can charge this to your '41' room account.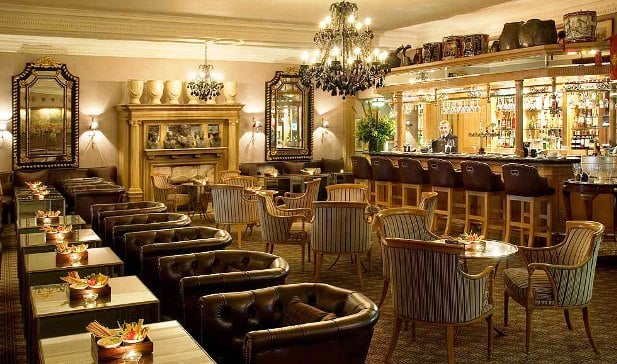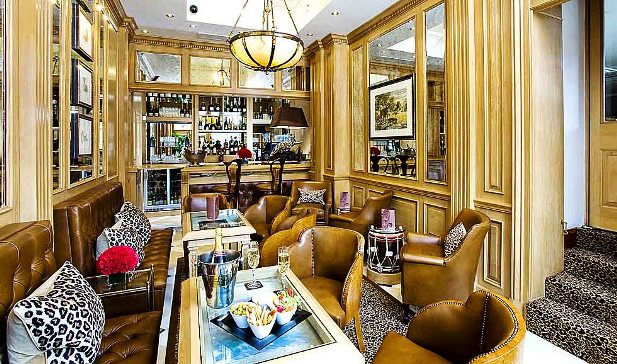 Categories: Abacos, Europe, London, United Kingdom
Tags: 41 Hotel, Big Ben, Boutique Hotels, Buckingham Palace, England, Hotel, London, Luxury Hotels, Romantic getaways, Royal Mews, Trafalgar Square, United Kingdom, Westminster Abbey