5 bucket list trips to a healthier you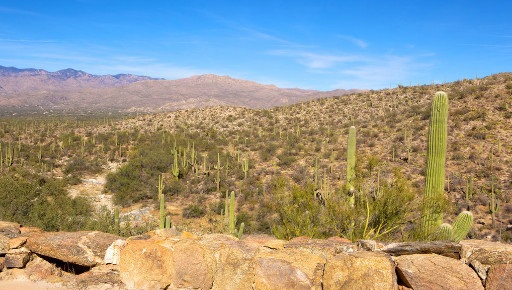 The ranch's Life Enhancement Program is a guided journey toward the goal of your choice whether you want to begin a fitness program, get your eating habits on track, or even manage your stress.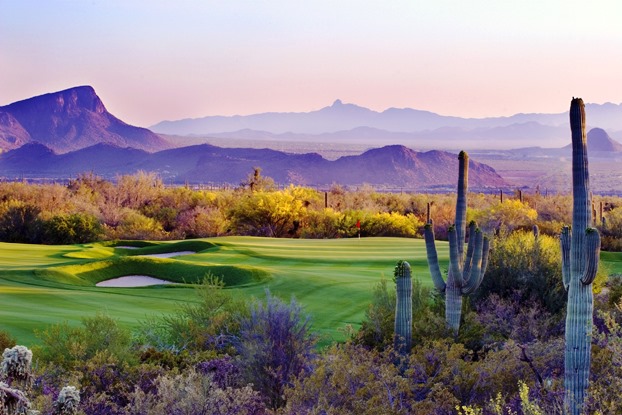 2. Cruise into a healthier you: Get ship-shape in no time
Cruising can be a great way to rejuvenate, with the warmth of the sun kissing your tanned torso, the melodic and hypnotizing movements of the ship, and plenty of onboard activities to keep your body moving. You'll need a little more willpower here (jog past the buffet), but the opportunity to find your Zen at sea will not disappoint, and you'll find yourself craving a cruise vacation year after year.
Whoever said traveling with kids had to be stressful clearly never traveled aboard Disney's Magic, Dream, and Fantasy ships, which have the Senses Spa & Salon where tranquility, pampering, and relaxation are the goal.
There are plenty of activities to keep the kids occupied while you take advantage of the fully-equipped fitness center, classes, and seminars offering a range of instruction including aerobics, yoga, and pilates. Don't forget the on deck dance party, a fun way to get your cardio in.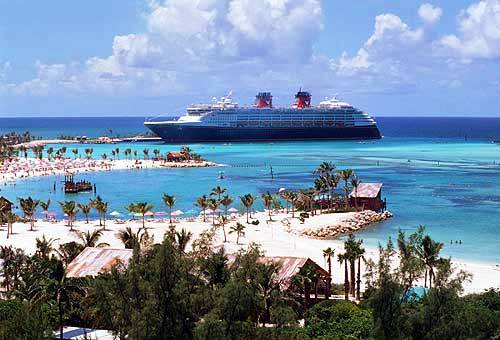 Celebrity Cruises' AquaClass accommodations feature veranda staterooms infused with spa elements and priority seating in their exclusive specialty restaurant Blu that celebrates clean cuisine inspired by California and Mediterranean healthy style eating—perfect for making deliciously-wise choices. The dinner menu changes daily with scrumptious waistline-friendly selections such as grilled salmon filet and endive watercress salad with basil pesto.
Indulge in an entire day of personalized pampering on Princess Cruises at Lotus Spa; relax on a posh chaise in the Sanctuary, and nibble on a lettuce wrap, fruit skewer, or sip on a smoothie. The dining options are numerous with something delectable for every palate including vegetarian, low-fat, and gluten-free choices. You'll keep your body in motion with a wide range of fitness classes including the Latin dance–inspired Zumba classes.
Tags: Adventure Travel, Bucket list, Cruises, Culinary Institute of America, etraveltrips, Fitness, Fitness Travel, Food, great outdoors, Healthy, Spa Vacation, travel, Tuscon