5 bucket list trips to a healthier you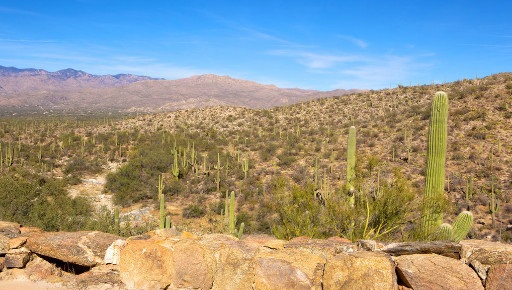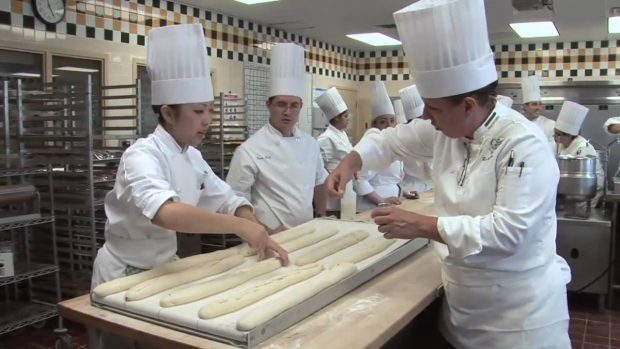 5. Back to school: You're never too old to learn something new
There is nothing healthier than fulfilling a dream and feeling that great sense of accomplishment in checking something you always dreamed of doing off your bucket list. You've always wanted to be a stand-up comedian?
There are workshops and camps from Nashville to Hollywood that will tickle your funny bone. Ever imagined your name in lights on the Great White Way? Head to the Big Apple to dance and sing at Broadway Fantasy Camp.
If baseball and making it to the big leagues is on your bucket list, mosey down south during the winter for a weeklong baseball fantasy camp with your favorite team.
We raise our glasses to the Wine Camp in Sonoma, California, where you can harvest grapes in some of the region's vineyards, blend world class wines, and indulge in farm fresh cuisine. No matter what your fantasy or dream is, your next vacation is the perfect time for you to make that dream come true.
Check out another great article http://spotmebro.com/popular-steroids-vacation/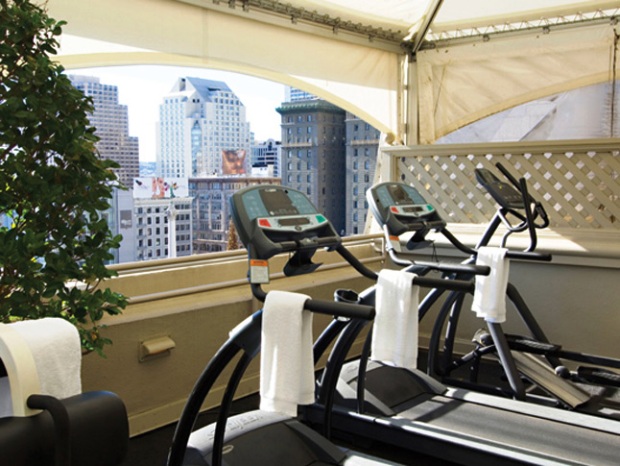 Save
Tags: Adventure Travel, Bucket list, Cruises, Culinary Institute of America, etraveltrips, Fitness, Fitness Travel, Food, great outdoors, Healthy, Spa Vacation, travel, Tuscon