6 best places to travel in July
Cast a line, and ahhh, breathe in that fresh Alaska air. Kick back, relax, and wait for a big one to tug at Ship Creek in Alaska. Between early June and mid-July, the annual King Salmon run occurs in downtown Anchorage. The royal fish usually weigh roughly 15 to 25 pounds, but it's not uncommon to score a 40 pounder.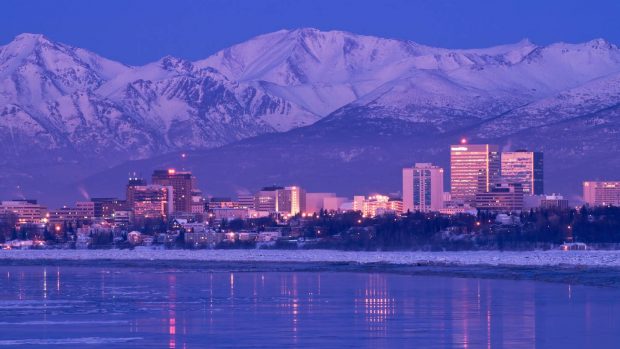 Salmon fishing in Alaska is practically a rite of passage for anyone visiting the Last Frontier, but be respectful and follow fishing regulations. Currently, there is a one King Salmon cap per day, and fishermen must adhere to the designated areas.
Barbados
Celebrate some sweetness at the Crop Over Festival in Barbados. Back in the 1780s when Barbados was the largest sugar producer in the world, the island nation hosted an annual festival at the end of the sugar cane harvest. Although the festivities stopped for roughly 30 years, they were brought back to life in the 1970s.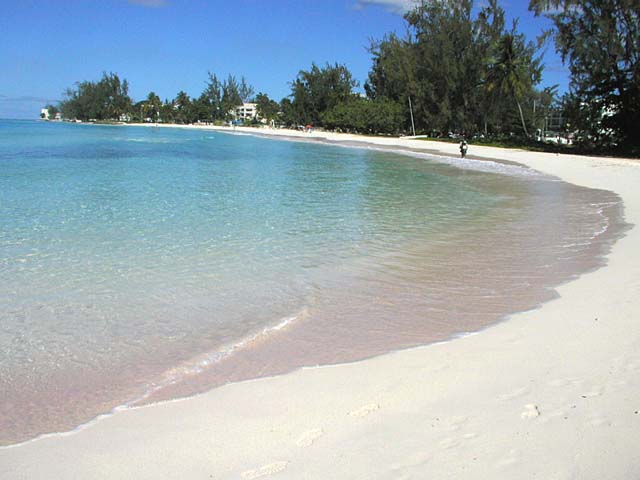 The 3-month long festival has since evolved into a culture celebration with calypso performances, folk concerts, and extravagant processions, stick around until August 3 for the Barbados Grand Kadooment, the festival's flamboyant grand finale. An elaborate carnival parade makes its way to the massive party at Spring Garden Highway with music and fireworks, signifying the end of the sugar season.
This July, roll in the mud or reel in a King Salmon. With miles worth of dancing and celebrations for sugar, this summer's looking good.
Categories: Alaska, Anchorage, Asia, Barbados, Boryeong, Caribbean, Europe, France, Maine, Paris, Portland, South Korea, USA
Tags: 6 best places to travel in July, Adventure Travel, Alaska, Anchorage, Barbados, Beach Vacation, Beaches, Boryeong, Caribbean, City Vacations, Downtown Anchorage, Eiffel tower, etraveltrips, Family vacations, France, Maine, Paris, Portland, Romantic getaways, South Korea, travel