A Girls' Guide to Paris – The Girlfriend Getaway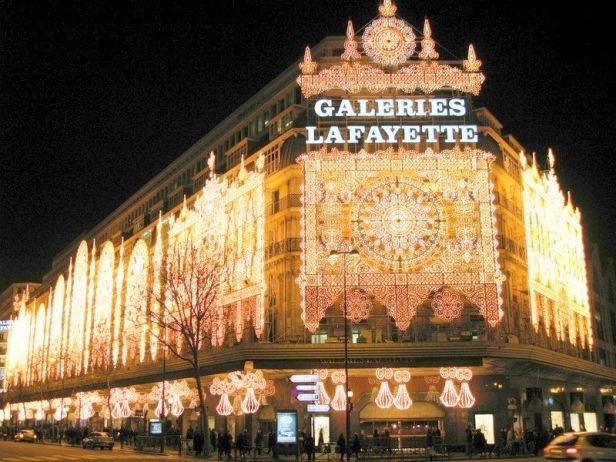 Later we drowned our embarrassment with some wonderful wine from Cahors and a hefty steak from the Auvergne region at a darling bistro specializing in the Lozere region not far from the Mosquee. It's these kind of out of the ordinary experiences that can make a trip to Paris with the girls so special.
My advice:
1. Book one cultural experience in advance, such as seeing a ballet at the Opera Garnier with its Marc Chagall ceiling
2. Go to lots of wine bars and gastro pubs such as Les Papilles or Le Chapeau Melon. Be sure to book ahead.
3. Shop the Haute Marais (upper Marais) and spend time lingering on rue Charlot stopping into its many unique designer shops many of which can only be found in Paris.
4. Eat in one historic bistro such as the Art Nouveau influenced Julien
5. Be dangerous and get naked at the Hammam
6. Take a cooking class, a walking tour or a photography class with your group
7. Stroll along the seine and picnic on the pont des arts
8. Pick just one museum such as the Rodin museum or L'Orangerie, buy tickets ahead of time and make your afternoon there leisurely.
But most of all get yourself to Paris….soon.
By
Doni Belau is the owner and editor of the Girls' Guide to Paris, a travel website and blog written by Parisian residents and insiders covering everything from fashion to culture to foodie faves in the city of light.
Categories: Abacos, Europe, France, Paris
Tags: Art Nouveau, Auvergne, Champs-Élysées, France, Galeries Lafayette, Girls Getaway, Marais, Marc Chagall, Paris, Shopping, travel, vacation