A Vacation in Visiting Tuscany Italy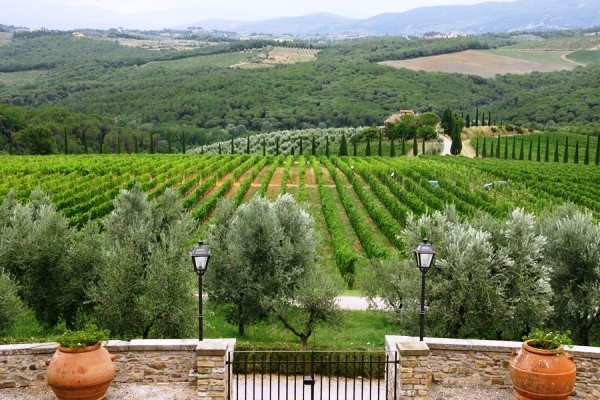 The wall is four kilometers long and is a popular tourist attraction. San Gimignano is a 1,000 year old town that is home to several tower houses, which were a symbol of wealth in ancient times. The Fortress of Montestaffoli is also in San Gimignano and the whole town is a great place to visit on Tuscany tours.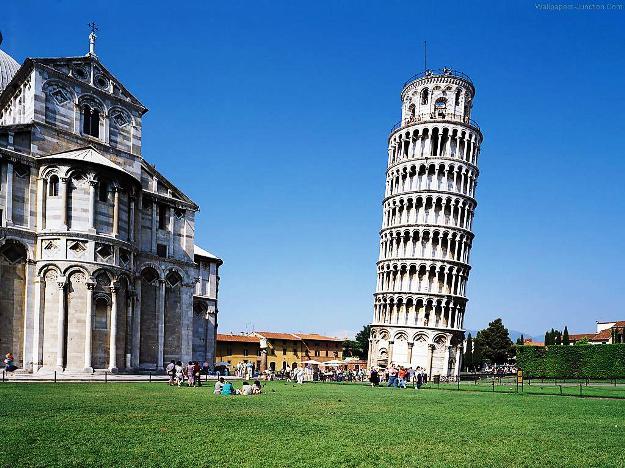 One of the most famous and desirable destinations for Tuscany vacation packages is the leaning tower of Pisa.
Pisa is a town that's roughly 50 miles outside of Florence and can be reached by train, if necessary. Some Tuscany vacations will include a trip to an authentic Tuscan cooking school to learn how to make real Tuscan dishes.
You can either choose a quick, one day kind of course, or a longer program if you really want to bring the flavors of the region back home with you. As with many places in Italy, Tuscany has its share of history and culture.
Categories: Abacos, Europe, Italy, Tuscany
Tags: Adventure Travel, David, Family vacations, Florence, Historical site, Italian cuisine, Italy, Luxury Hotels, Museums, Piazza del Campo, Pisa, Roman ruins, San Gimignano, Shopping, sightseeing, Tuscany, Wine tours