A weekend in Miami Florida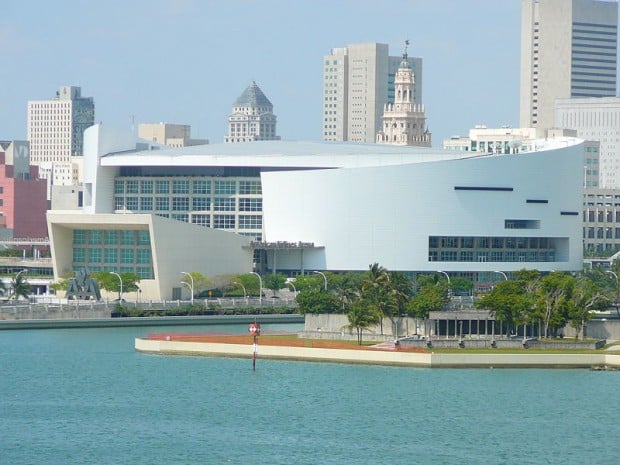 Romantic weekend getaways, of course, mean romantic dining opportunities for couples. In Miami, there is a long list of restaurants with a quiet, intimate and romantic atmosphere for couples. You can even get discounts from restaurants (as well as retail stores) with your Go Miami Card. You can choose to have a very succulent steak, pasta or even vegetarian dinner at the Rincon Argentino. Or you can have prime dry-aged steak and seafood in the very trendy and upscale ambiance of Prime Blue Grille.
Complete your romantic weekend getaway with a flight seeing over Miami, Florida. Get ready to fall in love with each other all over again with a Moon Over Miami Romantic Air Tour. Whether you are planning to get down on your knees to pop the question, or celebrating an anniversary, a birthday or other relationship milestone, this flight is something that will forever be etched in your memories and hearts.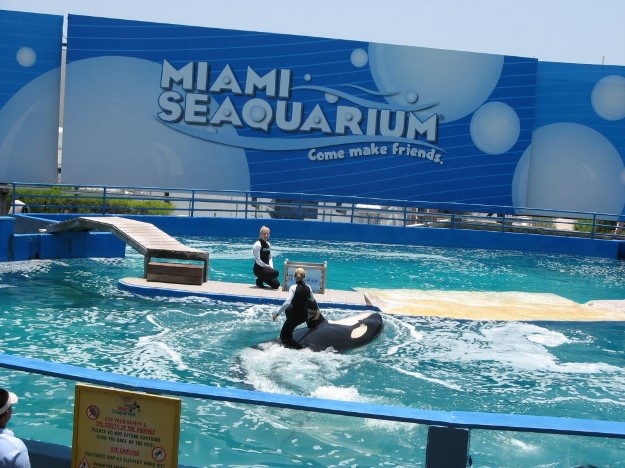 The Moon Over Miami Romantic Air Tour is tailor-made for couples who are celebrating something special, a bottle of champagne is even waiting for you on board. Cuddle up with your better half as you witness sunset in Miami. The brilliant red hue cast on Biscayne Bay and the entire city, the purple clouds a little above you and the lights of Miami coming to life as darkness falls make the perfect scenario for two people in love.
If you are looking for more things to do, the friendly sunny weather in Florida and the very inviting beaches in the area allow you to bathe and bask under the sun the whole day and work on a darker skin tone while holding hands. Everything that can tug the heart stings of your special one can be found in Miami. That is why it is one of the best romantic weekend getaway destinations you can ever find!
Categories: Florida, Miami, USA
Tags: American Airlines Arena, Beach Vacation, Biscayne Bay, Charles Deering, Downtown Miami, etraveltrips, Florida, Florida Hotels, Florida Travel, Florida Vacations, Historical site, James Deering, Miami, Miami attractions, miami beach hotels, Miami Card, Miami Travel, Miami Vacations, Museum of Contemporary Art, Museums, Vizcaya Museum, weekend miami florida