Acapulco- The Romantic Resort City
La Gran Plaza Mall:
Located along the main road "Costera". It is the largest mall in Acapulco and has a nice movie theatre and a food court.
Plaza Bahia:
Smaller than La Gran Plaza, also located along the "Costera". It has a cinema, and some pool tables and a bowling alley.
Artisans' Mall:
An open-air mall located across from Plaza Bahia, you can find many inexpensive arts and crafts and souvenirs.
Zocalo
It is in the older part of the city. You will find hundreds of shops selling all kinds of gifts, crafts, jewelry, clothing and other local goods.
TOP HOTELS:
Grand Mayan, Las Brisas , Mayan Palace, Camino Real Acapulco Diamante, Etel Suites, The Fairmont Pierre Marques, Mayan Sea Garden, Elcano Hotel, The Fairmont Acapulco Princess, Quinta Real Acapulco. You will find good food of most cuisines, tipping is 15 to 20 percent for good service.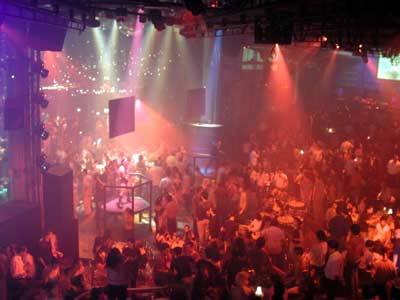 NIGHTLIFE:
Acapulco tourism offers wonderful nightlife. You will find Drinking Bars, Disco, clubs, and discotheques for all music preferences and for all ages. Of the American favored clubs, the top three are Palladium, Mandara, and Privado, all located within a mile of each other and play a combination of American and Mexican songs. The price varies due to the time of the year, but generally 40-50 US Dollars.
Most places are open until sunrise. Dancing at one of the hillside clubs have a full view of the bay through floor-to-ceiling windowpanes is an experience unique to Acapulco. Other places include Hard Rock Café, El Alebrije, Disco Beach, Baby'O, Zucca, Joy, Baby Lobster Bar, Nina's, Mangos, Pepe's Piano Bar. The best time to enjoy the nightlife scene will be in the very early morning hours, as things are most exciting after midnight, and until about 4 a.m.
Categories: Abacos, Acapulco, Mexico
Tags: Acapulco, Beach Vacation, Costera, Family vacations, La Gran Plaza, La Quebrada, La Quebrada Mexico, mexico, Princess Cruises, Romantic getaways, Scuba Diving, Tourism