Adirondack Mountains New York's hidden gem
Samuel de Champlain was the first European to discover the Adirondacks. French trappers worked the region starting around 1642 along with Jesuit missionaries trying to convert the neighboring native populations.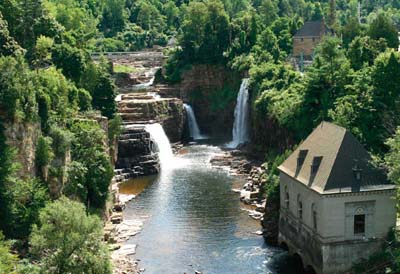 After rich iron deposits were discovered in Champlain valley, a period of mining ensued, bringing with it settlers and industry. By 1885 congress created the Adirondack Forest Preserve which protected millions of acres of land for future generations. This was followed by the founding of the Adirondack Park in 1892 with over six million acres.
Nowadays, the area is used extensively for recreation.
There are numerous hotels, hunting lodges and vacation cabins scattered throughout the area along with cities and towns. The major resort areas include the areas of Schroon Lake, Lake Placid, Saranac Lake, Lake George and St. Regis Lakes.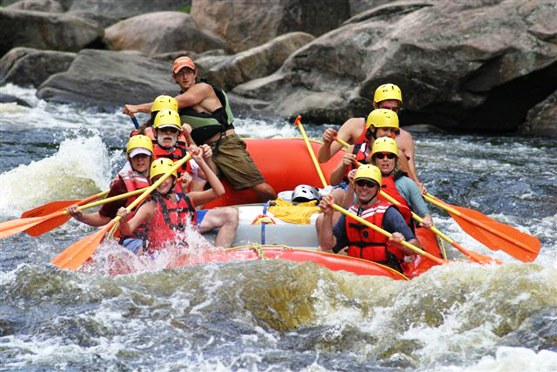 The Adirondacks are a wild place, but you don't have to be into hiking or the outdoors to enjoy this six million acre wilderness.  World-renowned museums and performing arts centers are the soul of our communities, offering an incredible experience no matter the occasion or event. Float down the ancient Ausable Chasm or take the whole family for a nature walk along High Falls Gorge.
Add an bit of adventure to the everyday Adirondack family vacation. Bring the outdoors in and enjoy the fresh scent of balsam with a signature spa treatment, or take advantage of unique shopping opportunities. Golfers will love the scenic mountain courses designed by world class golfers.
Categories: Abacos, Lake George, Lake Placid, New York, Saratoga, USA
Tags: Adirondack, Adirondack Mountain, Adirondack Park, Algonquin Peak, Bike tours, Ebenezer Emmons, Family vacations, Golf, Golf Vacation, Great Lakes Basin, Hiking, New York, sightseeing, Ski Vacation, St. Regis Lakes, White water rafting