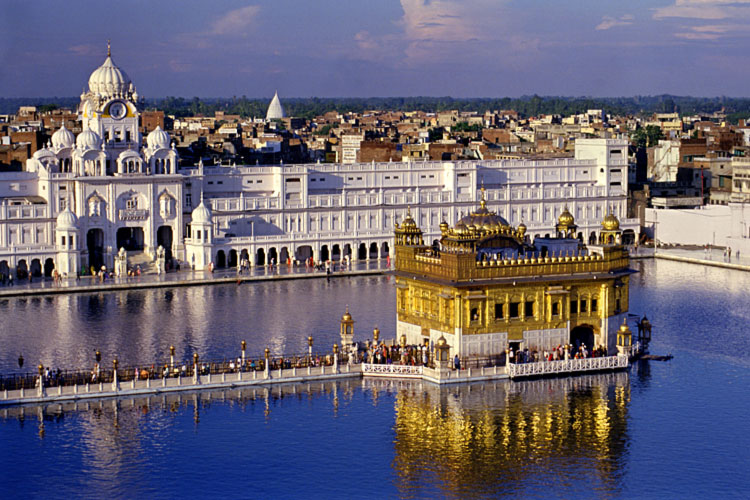 National Park Tours: Depending upon your preference, you can choose from over 450 wildlife sanctuaries and hundreds of nature during India tours. You can go for elephant safaris in national parks on the trail of tigers or spot rhinos among thick vegetation.
Kerala Backwaters: If you hire a houseboat in backwaters of Kerala during your holidays in India, then you'll be able to enjoy a serene and relaxing trip. It would be a journey of a lifetime to experience the local culture and food, among exotic flora and fauna.
Tea Plantations: Are you a tea lover? If yes, then don't miss the lush green tea gardens during your India holidays. You can tour tea factories and spend a few days at a tea estate of your choice.
Vineyard Tours: The growing wine industry in India has made it possible for tourists to visit lovely vineyards during India tours. At four hours distance from Mumbai, Nasik offers more than 50 vineyards with tasting rooms that you can enjoy on your trip.
Categories: Abacos, Arunachal Pradesh, Asia, Goa, India, Mumbai, New Delhi
Tags: Adventure Travel, Ayurveda, Bandhavgarh National Park, etraveltrips, Family vacations, Ganges, Himalayas, Historical site, India, india amritsar, Kerala, Kerala backwaters, Mumbai, sightseeing, taj mahal, travel