Art and Architecture At Its Best in Spain
Among the best of the modern art galleries are the Fundació Joan Miró, the Picasso Museum and the Fundació Antoni, and the Museu Picasso features many of Picasso's early works. The Dali Museum is a short train journey from Barcelona and an important addition to a tailor-made holiday in Spain.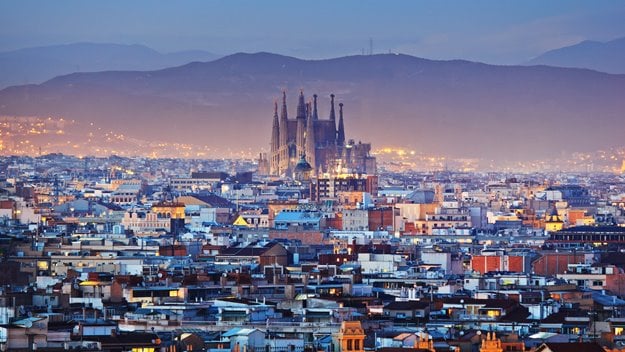 But the most visible art to be seen in Barcelona is in the design of its buildings. The highly original and fabulous work of architect Antoni Gaudi can be seen and explored throughout the city., but Gaudi's best-known building is the immense but still unfinished church, the Sagrada Familia. This elaborate building, which looks like something out of a fairy tale, is a must see for any art holiday in Spain. Tailor-made itineraries should also include Gaudi's wonderful Park Guell and Casa Mila building.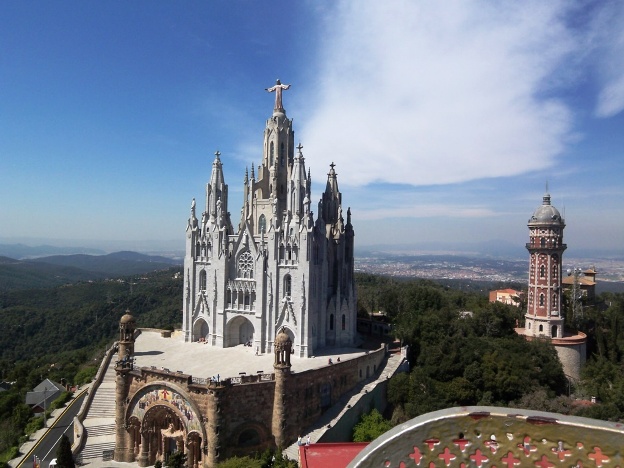 Bilbao
Bilbao was not a traditional destination for holidays in Spain, luxury or otherwise, until what is now the most recognizable feature of Bilbao, the Guggenheim Museum, opened in 1997. Built in shiny titanium, this fantastic building houses an unmatched collection of 20th century art, which rotates between Bilbao, Venice and New York.
US architect Frank Gehry based the design of the Guggenheim on the shapes of a fish and a boat, two important elements in the history of this former industrial city, whose chief activities were shipbuilding and fishing. The museum has injected new life into the city and tourists from all over the world are now flocking to take luxury holidays in Spain's new area of cultural interest, Bilbao.
As well as being home to the famous Guggenheim Museum, the city's Fine Arts Museum is recognized as one of the finest art galleries in Spain. A tailor-made holiday to Bilbao should include a visit to this highly prestigious gallery, which has over six thousand paintings, sculptures, drawings, engravings and objects from the 12th century to the present day.
Categories: Abacos, Barcelona, Bilbao, Europe, Madrid, Spain
Tags: Architecture, Art, Barcelona, Bilbao, Buen Retiro park, Camp Nou, Catalonia, City Vacations, etraveltrips, Europe, Golden Triangle of Art, Guggenheim Museum, Madrid, Museo del Prado, Museums, Pablo Picasso, Shopping, sightseeing, Spain, travel, vacation