Bahamas Top 10 Things to Do
Have you ever seen nearly 50,000 marine animals in a single place? One thing is sure is that you can get such an exhilarating experience at the Atlantis in the Bahamas. Also, you can pet and feed stingrays in a shallow pool at this place. In addition, you will get the excellent chance to interact with sea turtles and also you can take a visit to see the life of shark habitat through an underwater tube. The options here are pretty endless for your family to spend an excellent time in the Bahamas.
Visit the Shoppers' Rejoice: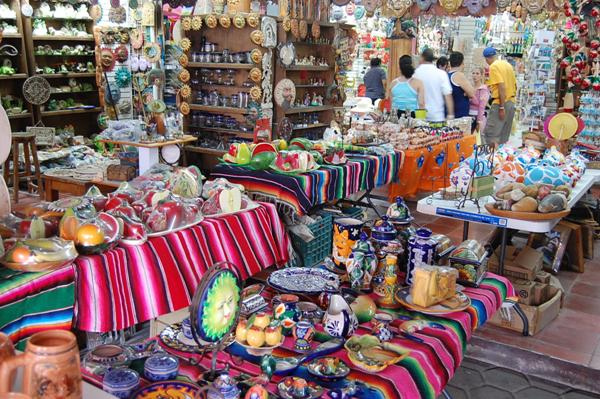 Are you an ardent shopper? Then, you should never forget to plan your visit to the Shoppers' Rejoice, the Port Lucaya Marketplace. If you are a shopping enthusiast, you will be overwhelmed with the 80 stores, where you will lose yourself at the Grand Bahama Island. Do you wish to know the most popular purchases in this marketplace? Yes, most of my friends never forget to come back with jewelry and duty-free perfumes.  Also, if you look for the best bargain shopping at the Bahamas, you should visit this place for sure.
How about a visit to the Christ Church Cathedral?

With all the shopping and beach exploration over, if you are looking for sightseeing at the Bahamas, this is the right place to add to your to-do list. This church stands as the architectural proof of the skill of the local artisans as it was originally built in the year 1670.
Thunderball Grotto – A Must visit place: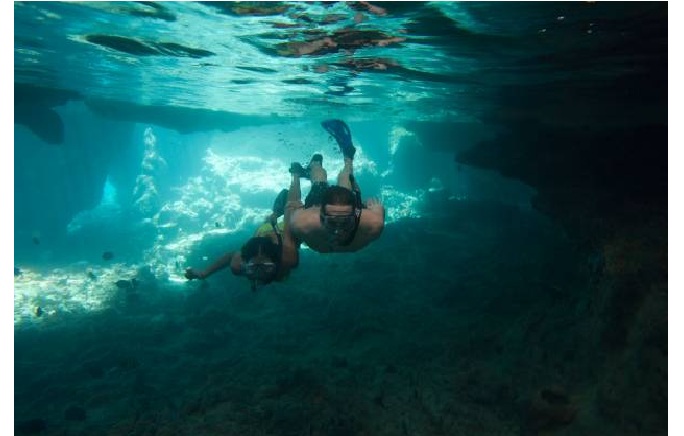 If you love wading, diving, and snorkeling, this is without any doubt, the best place to visit at the Bahamas. This scuba diving destination has reached the Hollywood in a couple of James Bond films. The colorful marine life and the brilliant colors of coral reefs and fish give an attractive look to the waters at Thunderball Grotto.
Participate in the Junkanoo Parade: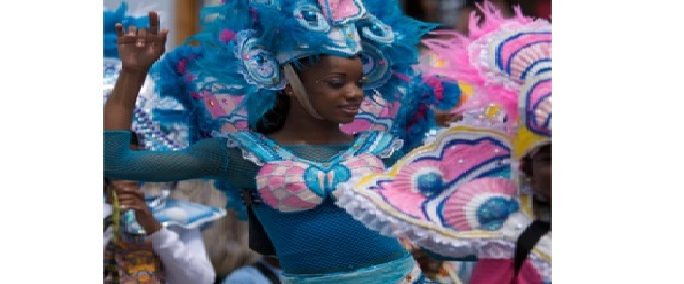 Categories: Bahamas, Caribbean
Tags: Bahamas, Bahamas Hotels, Bahamas Resort, Bahamas Top 10 Things to Do, Bahamas Travel, Bahamas Vacation, Beach Vacation, Cabbage Beach, Caribbean, etraveltrips, Family vacations, Lucayan National Park, power boating Bahamas, Shopping, sightseeing, Top 10 Things to Do, travel