Bahamas Top 10 Things to Do
In case if you have a plan to visit the Bahamas during your winter vacation, you can grab the excellent opportunity to take part in the local festival called as Junkanoo. This celebration happens in a grand manner at the Bay Street in Nassau. In Junkanoo, you should never miss out the opportunity to watch the night parade, which is held for three times in a year. It is conducted once in the Boxing Day, again in the New Year's Day and thirdly during summer.
Visit the Lucayan National Park: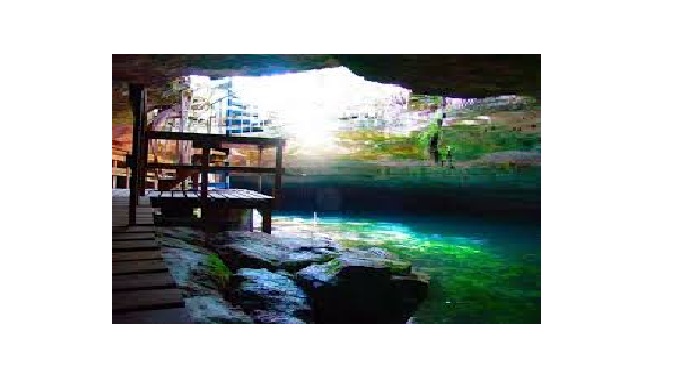 Even though there are three national parks at the Bahamas, you will surely get a new and the best experience at the Lucayan National Park. The park is located in an area of 40 acres of land. The longest underwater system in the world is located in this park. The park extends from either side of the Grand Bahama Highway.
Plan your visit to the Cabbage Beach: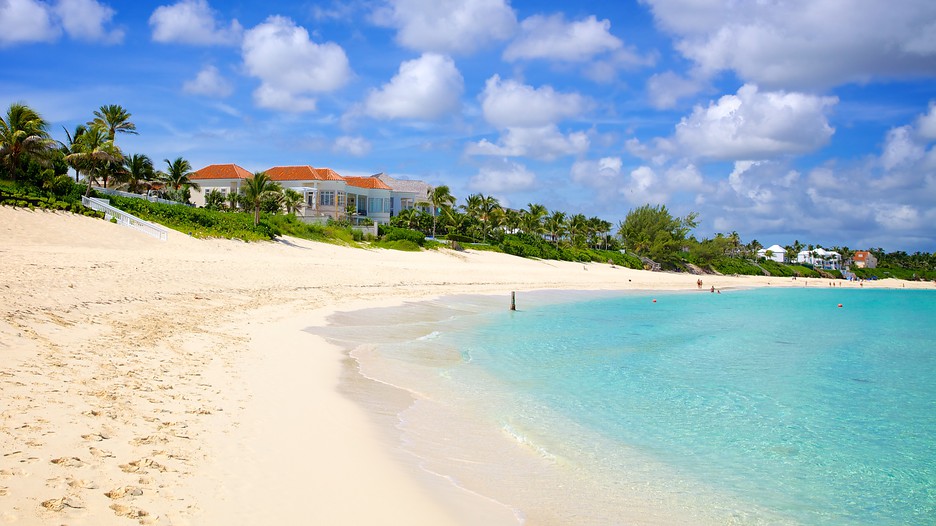 It is true that the Bahamas is an island with waters on every side you turn; but, there are some great beaches really matters. Cabbage Beach is one such truly a beach that can bring you fun and exciting experience for the whole family. This beach is flanked by many water activities, different kinds of eateries, and various categories hotels.
Enjoy power boating: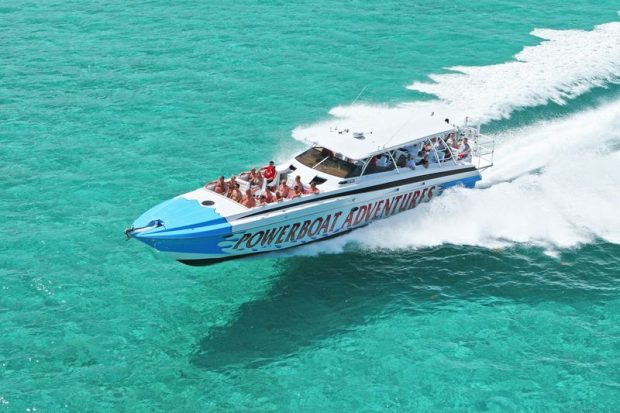 Power boating is something that you should never miss out at the Bahamas. There are private power boaters, who are ready to provide you a thrilling experience at the Bahamas. They can let you small boats to luxurious yachts to make your family trip unforgettable.
In short, the Bahamas is an excellent island that can bring a whole lot of entertainment to your entire family to make your trip the most memorable and fun unlimited lifetime experience as a whole. So, what are you waiting for? get packed and ready to go!
Categories: Bahamas, Caribbean
Tags: Bahamas, Bahamas Hotels, Bahamas Resort, Bahamas Top 10 Things to Do, Bahamas Travel, Bahamas Vacation, Beach Vacation, Cabbage Beach, Caribbean, etraveltrips, Family vacations, Lucayan National Park, power boating Bahamas, Shopping, sightseeing, Top 10 Things to Do, travel