Barbados a jewel in the Caribbean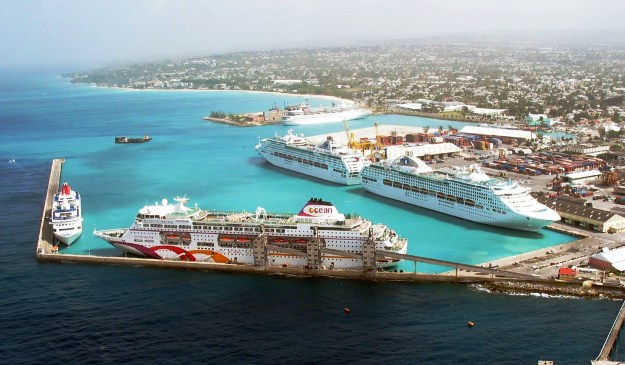 With such a long period of national stability and economic support, Barbados has grown into a nation with integrity and value. For example, the country has a very high rating on the Human Development Index (.793). The Human Development Index is a "comparative measure of life expectancy, literacy, education, and standards of living." Of course, such a statistic is not a justification of the wrongs committed in past centuries. It is simply a measure of how the people of Barbados have taken control of their nation and provide a healthy society for their families.
Barbados lies just outside of the Atlantic hurricane belt, but enjoys a tropical climate. There are two seasons on the island: wet and dry, but both are warm. From December to May the temperatures are a lovely 70 to 88 degrees Fahrenheit and rainfall is minimal. From June to November it is slightly warmer, but much wetter. In fact, most of the annual 40 to 90 inches of rain fall during the months between June and November. How else would the vegetation be so lush?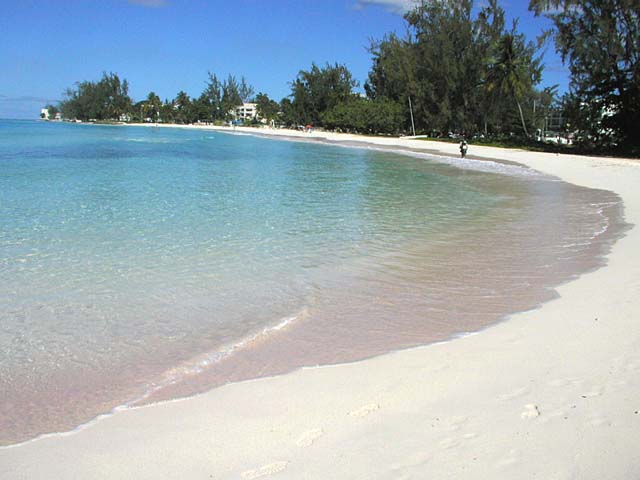 Fast Facts about Barbados
Arrival
The Grantley Adams International Airport is around 13 kilometers outside of the capital city Bridgetown in the south-eastern part of the region Christ Church. There is a regular bus transfer with around 45 minutes drive to Bridgetown. Taxis are available all day.
Bus and Taxi

Serving most of the island's population, Barbados public bus transport services operates from 6am till midnight. Bridgetown is the main inter- section. The fare to any part of the island is BBD$1.50 per ride. Taxis do not have a taximeter, but there are set prices for the usual journeys. It is recommended to ask about the price in advance.
Categories: Barbados, Caribbean
Tags: Adventure Travel, Atlantic, Barbados, Barbados hotels, Beach Vacation, Beaches, Brazil, Caribbean, etraveltrips, Family vacations, Romantic getaways, sightseeing, travel, travel deals, vacation