Beijing China – a Forbidden city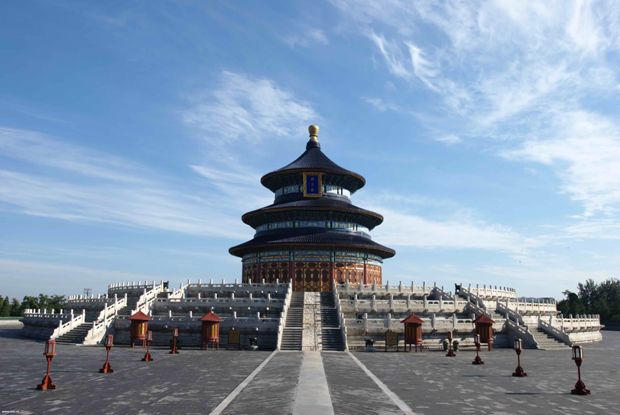 4. Beihai park
Beihai Park located in central Beijing, is one of the oldest and most authentically preserved imperial gardens in China. The total park is 69 hectares, including a 39-hectare lake. The plants and the architectures come together creating a paradise on earth. Be sure to visit Round city of Beihai Park and Tibetan style While Dagoba, which was build on the advice of well-known Tibetan Lama priest, NaomuHan.
5. The Summer Palace
The Summer Palace in Beijing is on a lake nearby and includes the longest covered walkway in the world. The Summer Palace in (Yi He Yuan) is the most wonderfully well maintain and largest imperial garden in China. The Palace is surrounded by a huge variety beautiful ancient building, pavilions, pagodas, bridges and Kunming lake area, famous for the longest and most famous corridors in the traditional Chinese gardens. It used to be the summer resort for the emperor. Bring your most comfortable shoes as there is a great deal of walking involved.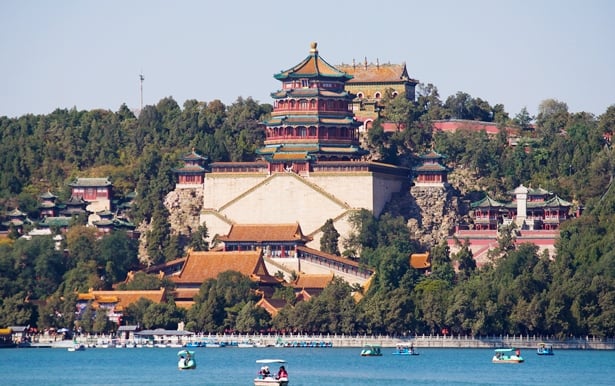 6. The Great Wall of China.
The Great Wall is said to be one of the largest and longest man made building ever constructed.
Construction of the Great Wall started in 221 BC by Emperor Qin to defend the Middle Kingdom from Mongol soldiers. Most of the current Great Wall was built during the Ming dynasty, in between 1368 and 1644, resulted the great wall to be 6000 kilometre wall.
Sad but true, this amazing ancient Great wall are holding people's suffering. The wall was the result of the never ending work day and night by soldiers, civil and criminals. The amazing Great Wall was built with wisdom, dedication, blood, sweat and tears.
Categories: Abacos, Asia, Beijing, China
Tags: Beihai Park, Beijing, China, etraveltrips, Forbidden City, great wall of china, Historical site, Mao Zedong, Museums, National Monuments, Peking University, sightseeing, Summer Palace, Temple of Heaven, The Summer Palace, tiananmen square, vacation