Best Art Museum's In New York City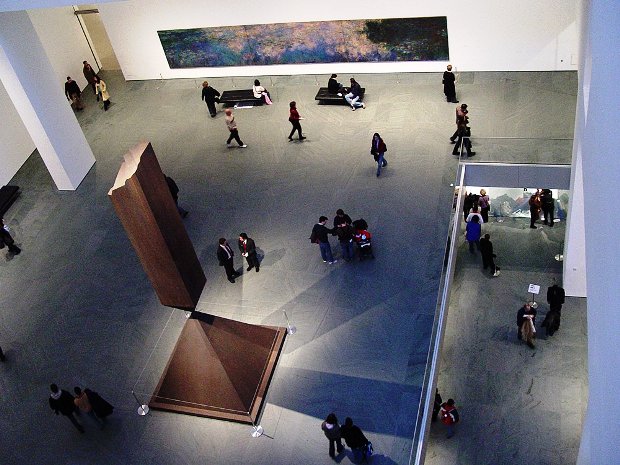 4. The American Folk Art Museum is an ode to all that is Americana. The building located between 5th and 6th Avenues. Certain collectors of this beautiful art form have known for a long time that it too should have a showcase.
This is not the art of the great masters but of everyday people striving to survive in a new country and the legacy of creativity. It now has taken its rightful place in a museum dedicated to it and the men and women who forged a great nation. There you will find artwork and crafts from as far back in our history as the 18th Century. You will not want to miss all of the beautiful quilts on exhibit.
Quilting was made into art by the pioneers of this land. So the next time you are in New York make it a point to visit at least one of these fabulous museums. take the time to see what all the talk is about.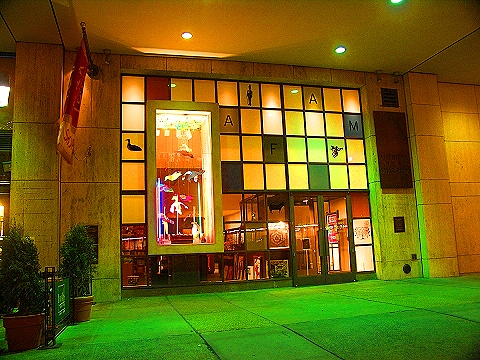 5. Ellis Island Immigration Museum
Located in the New York Harbor, approximately 12 million steerage and third class steamship passengers were processed on Ellis Island between 1892 and 1954. Immigrants who entered the United States through the port of New York were legally and medically inspected there. In 1990 Ellis Island was renovated and transformed into a museum dedicated to educating visitors about the immigrant experience.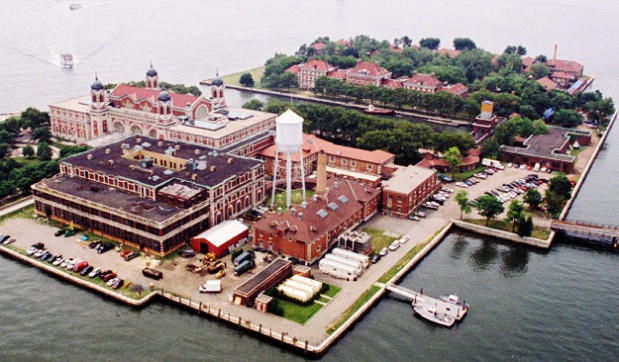 The National September 11 Memorial is a tribute of remembrance and honor to the nearly 3,000 people killed in the terror attacks of February 26, 1993 and September 11, 2001 at the World Trade Center site, near Shanksville, Pa., and at the Pentagon. Free visitor passes are required for entry and must be reserved in advance. For details and reservations visit 9/11Memorial.org.
Categories: New York, New York City, USA
Tags: American Folk Art Museum, Ellis Island, Metropolitan Museum of Art, Museum of Modern Art, Museums, New York, New York City, sightseeing, Solomon R. Guggenheim Museum, United States