California Vineyards Robert Mondavi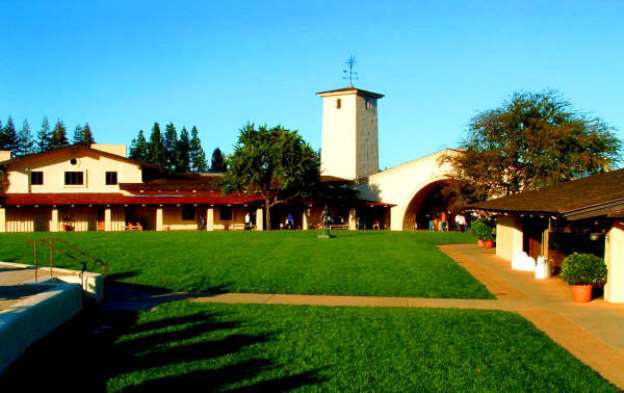 And of course, Robert Mondavi wine benefits from over a century of emphasis on quality and integrity that has helped to bring "New World Wines" to a level of quality and respect that lets them compete with classic European strains and growers. But these examples only touch the surface of California's vineyard and wine maker sector. Moving outside of the more well-known growers opens up a wealth of exciting, high-quality bottles and makes.
The secret to discovering these wines, which can often be an incredible value that even inexperienced wine drinkers will appreciate, is being willing to try an unknown name based on the suggestions of experts in the know. Although the vineyards may not have achieved broader popularity across the state or the country, experts at smaller, more personal wine shops are specifically focused on finding these kinds of deals for their customers. So once you find a store or retailer that can make suggestions for affordable bottles that you love, stick with them.
Charity wine retailers are a perfect example of this. They are able to secure good prices on lesser known wines from famous vintners like Robert Mondavi, and have experts whose only job is to find great but unknown growers. Then they offer these relatively affordable, high-quality wines at a minor markup from market price to enable buyers to support important charities with their purchases. And in the end, the customers learn about new California vineyards, new wines, and great bottles of wine. Clearly, California winery has come a long way, and charity wines are just one of the many ways new vineyards can continue to improve on the state's wine industry, to the benefit of wine drinkers everywhere.
Categories: California, Napa Valley, USA
Tags: Cabernet Sauvignon, California, California wine, Chappellet Winery, Domaine Chandon, etraveltrips, France, Heitz Wine Cellars, James Beard Foundation Award, Napa Cellars, Napa County California, Napa Valley, New World wine, New York, Rober Mondavi, Robert Mondavi, Schramsberg Vineyards, Shopping, sightseeing, The Wine Buyer's Guide, vineyards, Wine tours, Wines