Cancun Mexico Top 10 Things to Do
Tequila is nothing, but a Mexican alcoholic spirit that is made from an agave. When you visit the Herradura Sensory Museum, you can get the chance to taste this spirit. In addition to filling your taste buds, this museum will also fill your eyes by taking you through both traditional and modern methods of producing this complex and the most delicious drink.
Participate in Jetpack, the adventure sport at Cancun: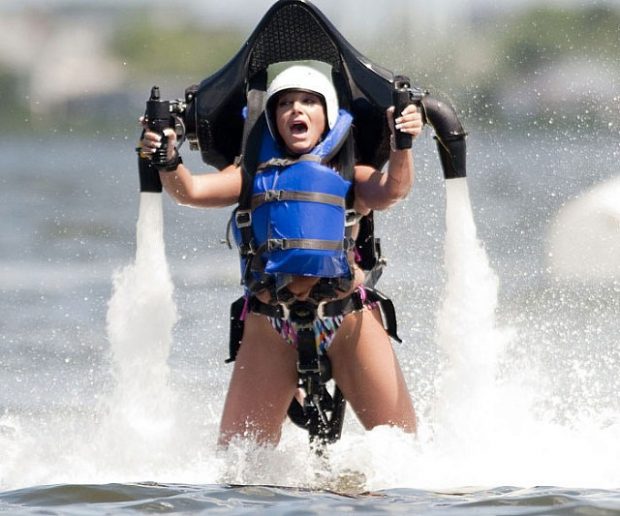 If you wish to get a heart racing and adrenaline pumping experience and if you have a great attraction towards adventure sports, you should surely try a jetpack. When the jetpack is strapped to your back, you can literally soar above the water. Riding jetpack is easy, but you should have a little courage to participate in this sport. With many operators offering this service, you have endless opportunities for jetpack at the Cancun.
Plan a Ferry ride to Isla Mujeres: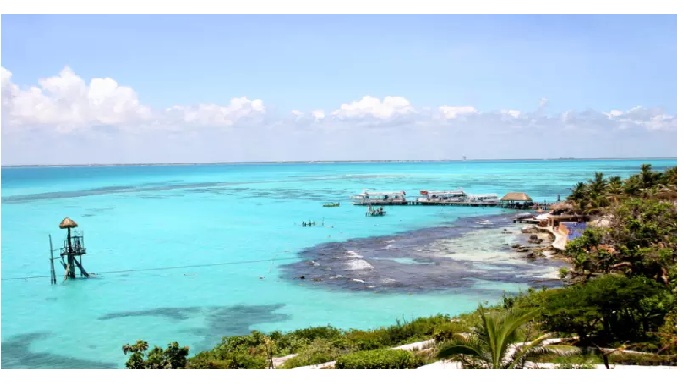 Isla Mujeres is actually an Island of Women at the Cancun. This place is located just a short 20-minute ferry ride away from the main Cancun. If you wish to take a break from the bustling city life, you can escape to the world of relaxation at this island. It is better to hire a golf cart to get around this island. You can explore this island within a few hours as it is spread over an area of 7 miles alone.
Shopping at the Cancun: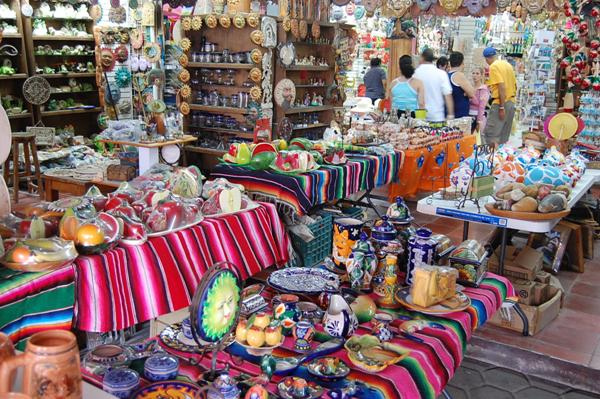 If you have a great interest in shopping, let me tell you: Cancun will mesmerize you for sure. Yes, Cancun is considered a haven for shoppers. Particularly, the jewelry collection will surely fascinate any woman. The local malls have outlets for some of the most popular designer brands like Diesel, Levi, Tommy Hilfiger and much more. Many local retailers in Cancun sell handmade jewelry. Furthermore, most tourist destinations have shops that sell handmade jewelry as the locals sell their own creations.
Visit underwater museum:

Tags: Beach Vacation, Cancun, Cancun Hotels, Cancun Resort, Cancun Travel, Caribbean, etraveltrips, Family vacations, Island Mujeres, mexico, Mexico hotels, Mexico Resorts, Top 10, Top 10 Cancun