Cassa Hotel New York City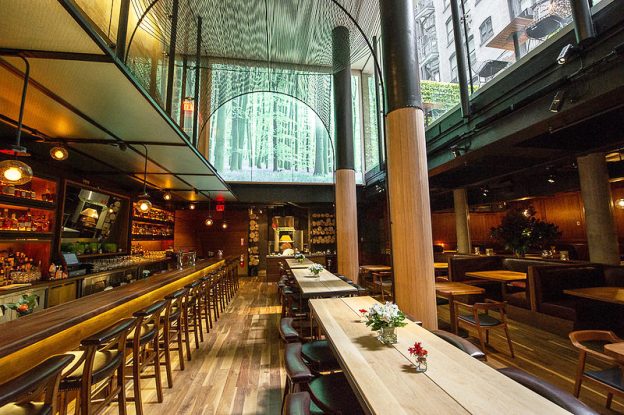 The Cassa Hotel provides a convenient 24-hour reception as well as an express check-in and check-out feature, a fitness centre and family rooms. The hotel also provides a secretarial service, a concierge and luggage storage.

Location
Guests at Cassa Hotel New York enjoy the convenience of a Midtown Manhattan location at West 45th Street, within walking distance to Broadway shows, Times Square, Rockefeller Center, Grand Central Terminal and even Central Park. Chic and cosmopolitan, Cassa Hotel New York is a Midtown Manhattan hotel offering a prime location between Fifth and Sixth avenues, within steps of world-class shopping and museums. Just 4 blocks north at Rockefeller Center, you can ride to the Top of the Rock Observation Deck for magical views of the city (the elevator trip is an experience unto itself).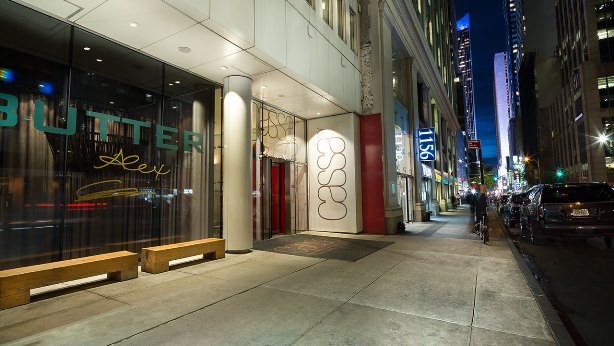 Or catch a Broadway hit at one of the dozens of theaters within a half-mile. Fifth Avenue's ultra-fashionable stores, including Saks Fifth Avenue, Tiffany & Co., Bergdorf Goodman, and designer boutiques, are within a 10-minute walk – and just beyond sits the glass-cubed Apple Store, a high-tech nirvana less than 1 mile from the Cassa. Traveling with your daughter? She'll adore American Girl Place, about 1 block from the hotel.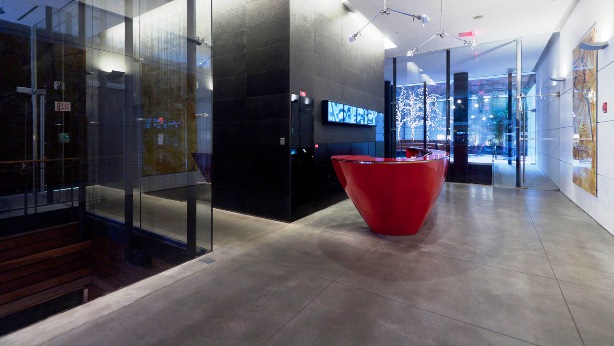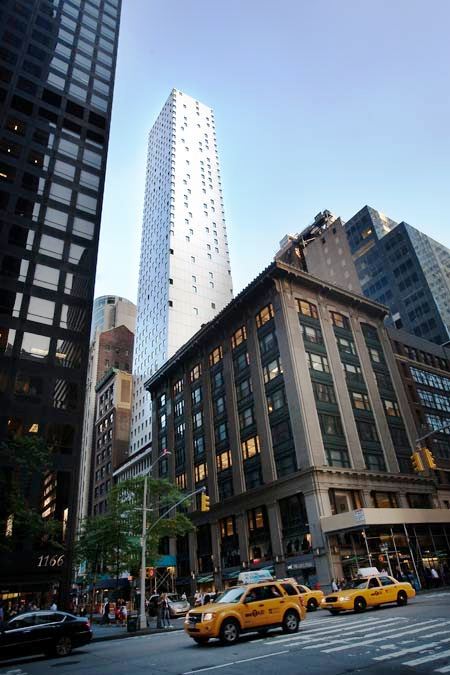 Cassa Hotel New York
70 W 45th St
New York, NY 10036
Phone:(212) 302-8700
Categories: Abacos, New York, New York City, USA
Tags: Bergdorf-Goodman, Boutique Hotels, Cassa Hotel, etraveltrips, Fifth Avenue, Grand Central Terminal, Hotel, Luxury Hotels, Manhattan, Midtown, Midtown Manhattan, New York, New York City, new york city hotels, new york hotels, Rockefeller Center, Saks Fifth Avenue, Sixth Avenue (Manhattan), travel, United States