CuisinArt Resort and Spa Anguilla
English is spoken and U.S. currency is accepted throughout the island.
Anguilla can be reached by air via San Juan (50 minutes) or St. Martin (5 minutes). Ferry service is available from Marigot in French St. Martin (25 minutes). CuisinArt Resort & Spa is 15 minutes by taxi from Wallblake Airport and 10 minutes from the Blowing Point Ferry Terminal.
A private boat may also be chartered in advance.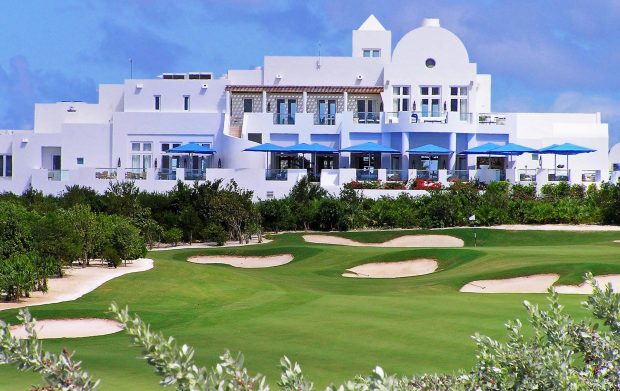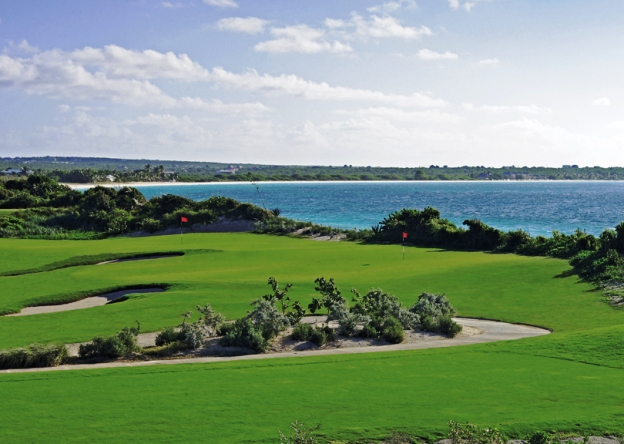 CUISINART GOLF RESORT & SPA
P.O. Box 2000
Rendezvous Bay
Anguilla, AI-2640
British West IndiesPhone: 264.498.2000
Fax: 264.498.2010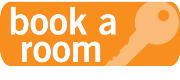 Save
Save
Save
Categories: Abacos, Anguilla, Caribbean, Rendezvous Bay
Tags: Anguilla, Anguilla hotels, Anguilla vacation, Beach Vacation, Breakfast, Caribbean, caribbean hotels, Caribbean Sea, Caribbean Vacations, Conference and resort hotels, Cuisinart, CuisinArt Golf Resort & Spa, Cuisinart Resort & Spa, Destination weddings, etraveltrips, Family vacations, Marigot, Martin, Resorts, Romantic getaways, Santorini, Top Hotels, vacation, Wine Cellar