Dallas and Fort Worth Museums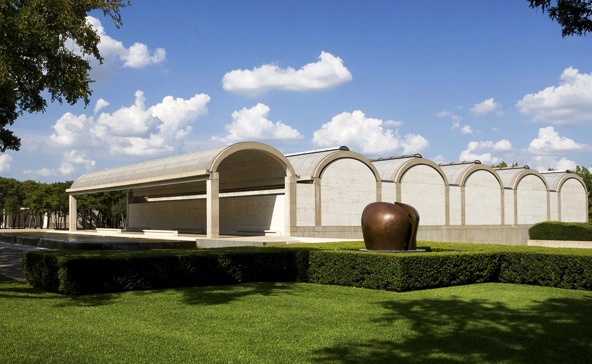 A few feet away, the magnificent Kimbell Art Museum, named after a local philanthropic family, has long been known as one of the richest privately endowed museums in the nation, hosting some of the most important exhibitions travelling the U.S. in a breathtaking Louis Kahn-designed structure. From the Kimbell, walk past a reflecting pool and alongside a lush green lawn to reach the Amon Carter Museum, named in honour of the creator of the Fort Worth Star-Telegram. With a thrilling design by Philip Johnson, the Carter focuses primarily on American art.
A more recent arrival in Fort Worth is the National Cowgirl Museum and Hall of Fame, the first facility to tell the story of the women who helped build the history and culture of the American West. Inside the Tex-Deco building, you can hear the voices of these women, watch films in three theatres and take a simulated bucking bronco ride.
Categories: Abacos, Dallas, Fort Worth, Texas, USA
Tags: Dallas, Dallas Arts District, Fort Worth Texas, Kimbell Art Museum, Modern Art Museum of Fort Worth, Museums, Nasher Sculpture Center, National Cowgirl Museum and Hall of Fame, Raymond Nasher, Texas