Destin – Destination Destined To Be Delightful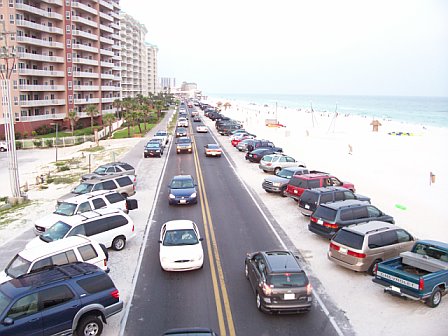 When it comes to fishing, Destin is really an enjoyable experience. Sailfish, marlin, wahoo and much more await you offshore. You just have to charter a boat and go fishing. Even if you do not go far out to sea, you can cast after bluefish, tarpon, cobia, and mackerel. You can also enjoy some freshwater fishing in Destin.
The sea offers you the most spectacular deep-water access on the Gulf. April through October for sailfish, white marlin, blue marlin, dolphin, and wahoo. Boating is also a favorite activity of the visitors here. You can opt from simple small boats to luxury sailboats. Boats can be used for sunset wine cruises, snorkeling trips, barrier island hopping, dolphin or manatee expeditions and moonlight rendezvous.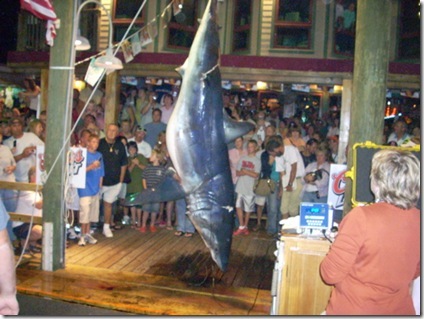 Attractions in Destin are not just limited to the seashore. When you are through the beach activities, you can visit Destin History & Fishing Museum, Emerald Coast Science Center, Gulfarium, Heritage Museum of NW FL, Heritage Park & Cultural Center and U.S. Air Force Armament Museum. There are several recreation centers as well. If you are even remotely interested in water sports, you would love visiting Destin History & Fishing Museum.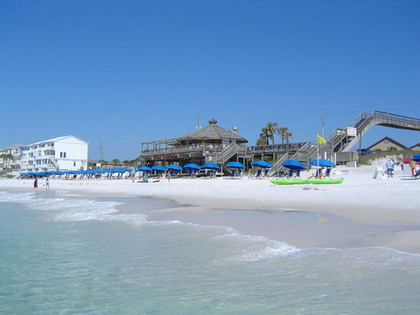 You can experience the feeling of swimming in the Gulf of Mexico here. Examples of fish caught off Destin shore are displayed on a wall space depicting the Gulf floor. You can also view a large collection of antique fishing rods and reels.
An interesting thing about Destin is that most travelers here prefer to stay at vacation rentals in place of hotel rooms. Destin vacation rentals enable tourists to make the most of their vacations. They can choose a vacation rental which factors in their requirements. The experience of staying at a vacation rental home is quite different from an accommodation at a hotel. Vacation rentals offer a kind of customized stay to the visitors. This is the reason behind most Destin tourists preferring vacation rental homes to the tourists.
Categories: Abacos, Destin, Florida, USA
Tags: Adventure Travel, Beach Vacation, Beasley Park, Destin, Destin Florida, Destin History & Fishing Museum, Destin Vacation, etraveltrips, Family vacations, Florida, Florida Panhandle, Florida Vacation, Gulf of Mexico, Miami, Resorts, Romantic getaways, Shopping, sightseeing, travel, travel deals, United States, vacation