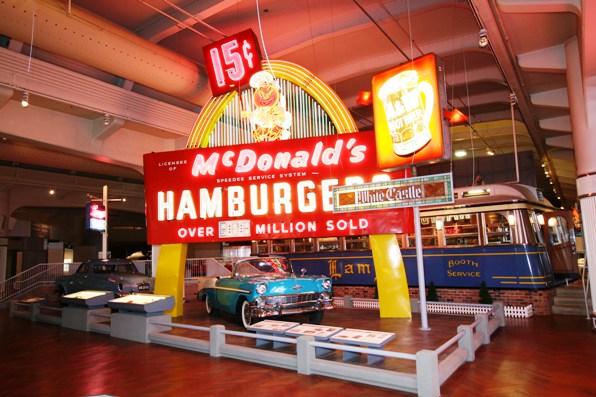 The Henry Ford is also the departure point for a tour of the Ford Rouge Factory (named after the adjacent River), Detroit's only public tour of a vehicle-manufacturing plant. The original 1.5-mile-long Rouge plant is an icon of the Industrial Age. Built in 1917, it employed a staggering 100,000 workers and was considered 'the first wonder of the industrialised world', where raw materials came in by freighter at one end and finished automobiles came out the other. Recent additions to the vast complex mean you'll begin with a virtual-reality theatre experience before watching F-150 trucks being assembled along a quiet and spotless factory floor.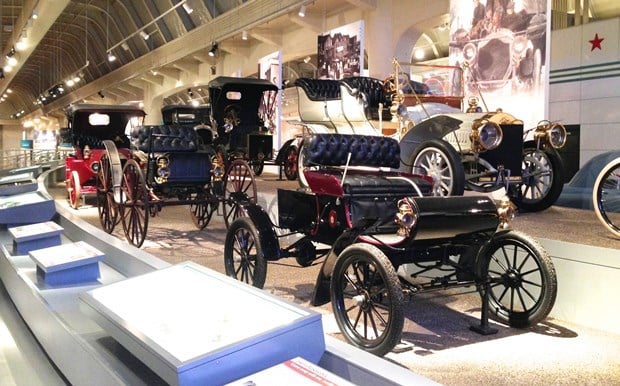 Also in Dearborn, the Automotive Hall of Fame is the Cooperstown (home of the Baseball Hall of Fame) of the auto industry, paying homage to the people who affected and advanced the industry. Here too are the anecdotes: when Henry Ford couldn't make a $5,000 (£3,200) payment to the Dodge brothers' machine shop, he instead paid them in Ford Company stock—profits from which the brothers later used to start their own car company.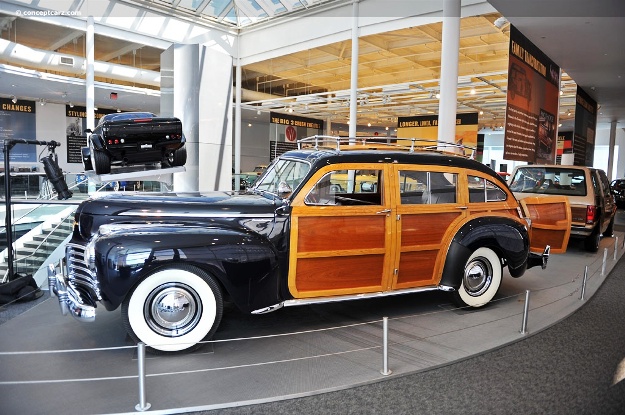 Suburban Auburn Hills is home to DaimlerChrysler headquarters and the Walter P. Chrysler Museum. A railroad mechanic, Chrysler got his start in the auto industry when he became smitten at an auto show with a $5,000 (£3,200) Locomobile. He had it shipped to his home, where he immediately took it apart and reassembled it. Along with a gleaming collection of DeSotos, Hudsons and muscle cars, this museum does a good job of explaining the evolution of auto engineering and design with a variety of hands-on displays about aerodynamics and other advancements. A timeline illustrates the endless string of start-ups and mergers that track the worldwide auto industry, with Motor City at the helm.
Categories: Abacos, Detroit, Michigan, USA
Tags: Auto, Automobile, Chevrolet, Chevy, Chrysler, Detroit, Dodge, etraveltrips, Ford, Ford Museum, General Motors, Henry Ford, Michigan, Museums, North American International Auto Show, Oldsmobile, travel, Walter P. Chrysler Museum