Eden Rock Hotel St Barths
The Sand Bar sits right on the beach, overlooking the beautiful Baie de St Jean and is the perfect place to enjoy both breakfast and lunch.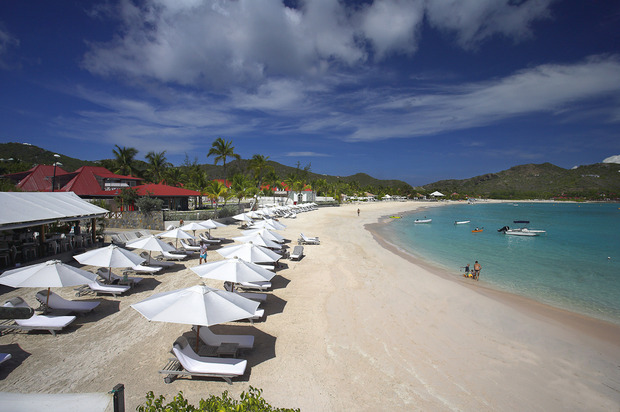 Eden Rock Hotel Beach St Barths
Take in the stunning views and soak-up the calm, oceanfront atmosphere whilst drinking your morning coffee with a homemade croissant, or enjoy a freshly prepared lunchtime salad before stepping out onto the beach for a relaxing stroll along the surfline edge.
The stunning On The Rocks Restaurant is situated high on the rock itself, giving you un-paralleled, floodlit views of St Jean Bay while you peruse all that the tempting dinner menu has to offer.
This beautiful and unique setting is the perfect backdrop for the haute cuisine that awaits you.
A full range of beauty and spa treatments are brought to your own private room – and include every bit of pampering you could desire…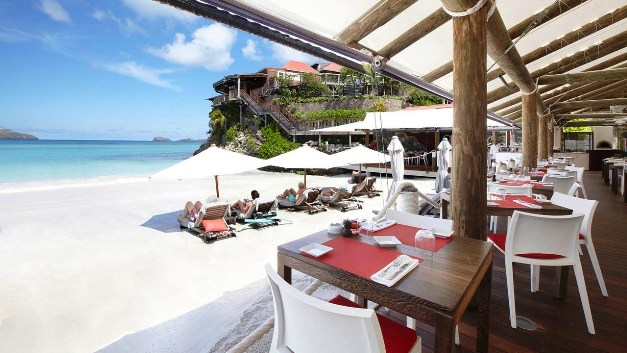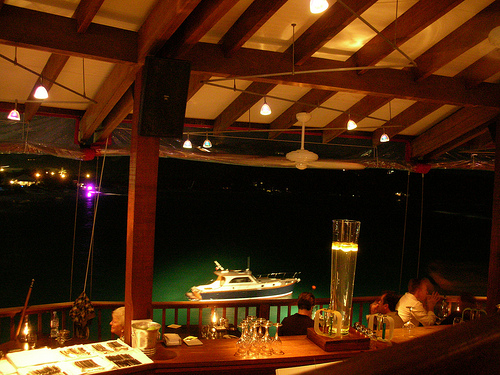 Eden Rock offers you a selection of services including a wide variety of massage and body treatments, facials, hair care and styling, nail care and waxing.
The Eden Rock Gym is located at the foot of the rock and is home to a full range of TechnoGym equipment including:
* A selection of cardio machines: treadmills, elliptical machines (cross trainer), bicycle
* New: Infrared power sun machine (fat burner and desintox)
* Resistance weights, free weights
* Ab / stretching area
* Boxe: punching ball, speed ball, fix bar, romain chair
* Light equipment: fit and medicine balls
The gym is air-conditioned and is equipped with fans, televisions, chilled water and lovely fresh towels.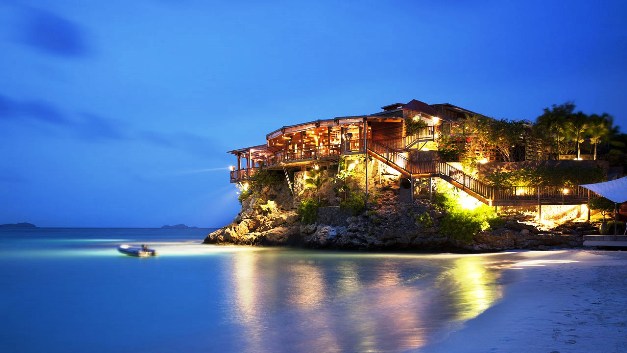 Categories: Abacos, Caribbean, St Barths
Tags: Barth, Beach Vacation, Caribbean, Destination weddings, Eden Rock, etraveltrips, Family vacations, Greta Garbo, Hotel, Howard Hughes, John Lennon, Luxury Hotels, Romantic getaways, Saint Barthélemy, Scuba Diving, St Barths, St Barths Hotels, TechnoGym, Top Hotels, vacation