Edinburgh, A Jewel In Scotland's Crown
Another popular form of night-time entertainment are the multiple comedy clubs Edinburgh has to offer. Big names in comedy can be seen at some of these longstanding establishments, and many of the comedy clubs offer open-mic nights for those who wish to entertain with their comedic prowess.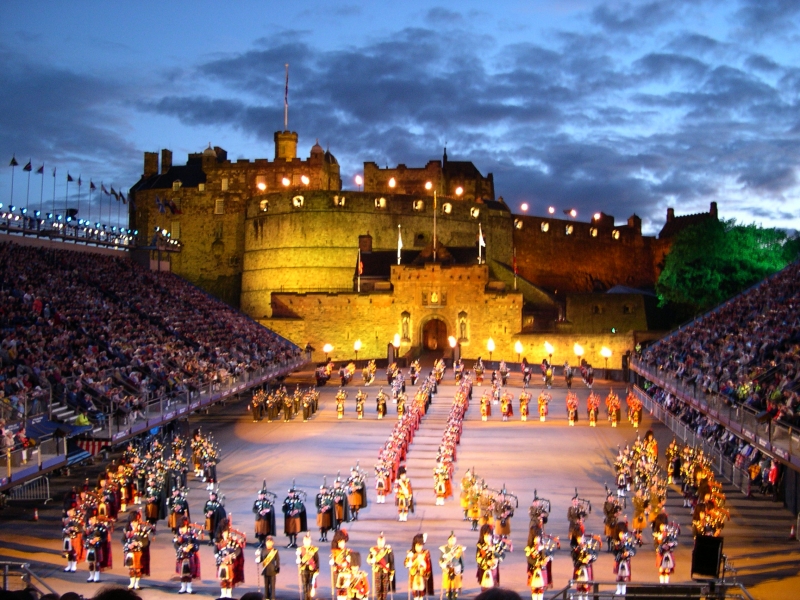 Another popular tourist attraction of the city is the unique shopping experience that Edinburgh has to offer, for all manner of styles and budgets. From big designer names to stylish boutiques and more, this city is a shopper's paradise. With amazing locations such as Princes Street, where shopping and sightseeing go hand-in-hand, to George Street, where an array of sophisticated outlets and hip bars can be enjoyed.
It is easy to see why Edinburgh is a favorite with tourists from around the world with luxury hotels and boutique shops. This amazing city has something for everyone, and is sure to provide lasting memories for all who visit.
Categories: Abacos, Edinburgh, Europe, Scotland
Tags: Edinburgh, Edinburgh Castle, Europe, Glasshouse, Historical site, Kew House, Princes Street, Scotland, Scotsman, Scottish government, sightseeing