Egypt Holidays – The Architectural Wonder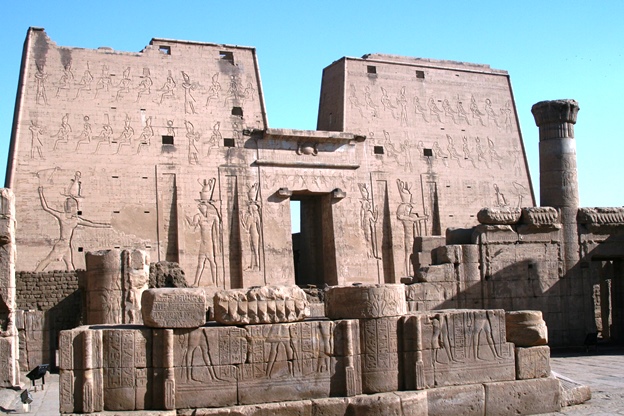 The Nile River
It is hard to ignore the longest and most beautiful river of all, The Nile River, which has a history that goes as far as 5000 years and has been a witness to various rulers and pharaohs of the Egyptian land. The best way and most appropriate mode of enjoying your holiday in Egypt with the Nile is to take a cruise that will take you down the ancient land, the mysterious coastline will let you see the amazing scenery with leisure.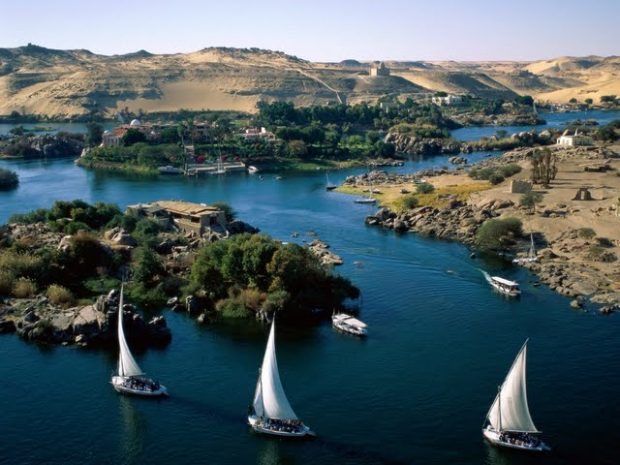 Known as a major tourist attraction  Siwa Oasis is renowned for its richness of olives and dates. Surrounded by hot springs, the Siwa Oasis has its won culture called the Siwan culture which separates it from other tourist spots in Egypt, as Egypt follows Arabian culture on a large basis. The oasis has an amazing and startling beauty to it that is worth experiencing when touring Egypt.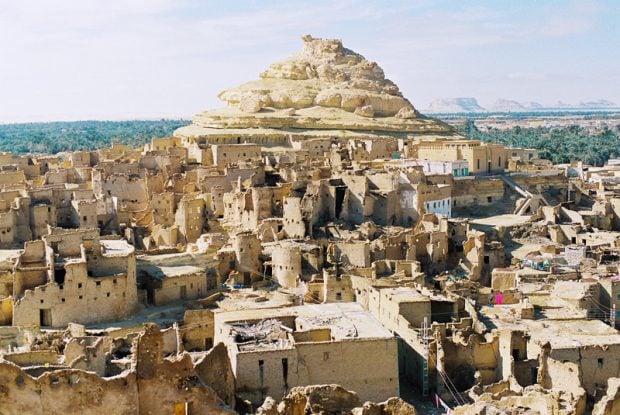 Abu Simbel
This amazing site in Egypt is worth visiting because of the famous rock temples situated at its land. These rock temples are among the most beautiful and stunning structures in the world and are standing tall as a memorial to great pharaohs Ramses II and Queen Nefertari. The temples also have huge and striking statues beautifying them from the outside; due to their massive size they are also visible even from a great distance.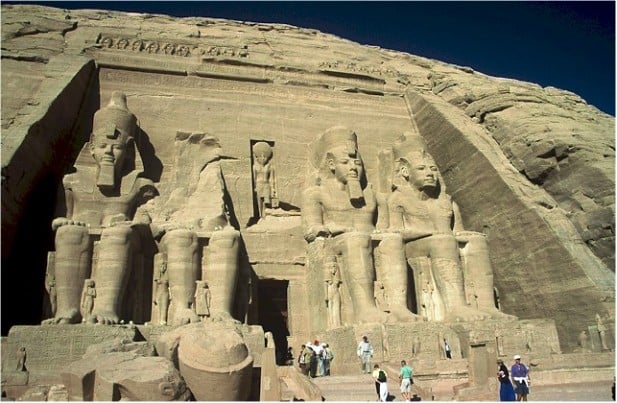 The valley of kings is a burial land of many great Egyptian kings who now lay buried there. This place is situated across the Luxor at the west bank of Nile.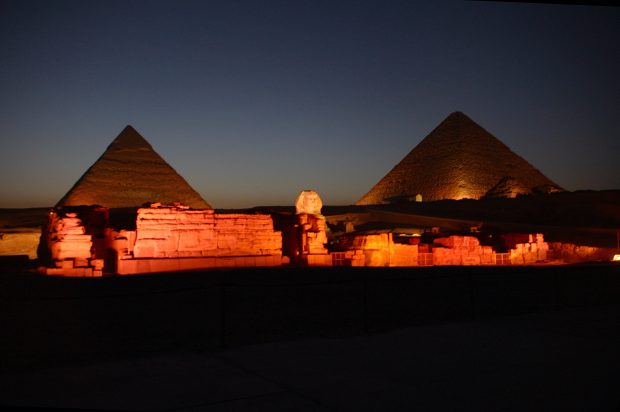 Categories: Abacos, Africa, Cairo, Egypt
Tags: Cairo, Cairo travel, Cairo vacation, Egypt, Egypt travel, Egypt vacation, Family vacations, Giza Necropolis, Historical site, Luxor, Nile, Pyramids of Giza, Red Sea, Red Sea Coast, sightseeing, Siwa Oasis, Sphinx, travel deals, Valley of Kings