Explore the Pristine Beauty of Akumal – a Treasure of Mexico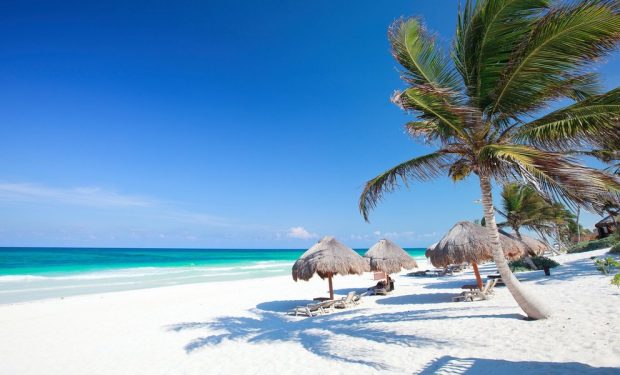 Akumal has over 30 reef sites that you can enjoy scuba diving or better still, you can decide to lounge and spoil yourself at the enticing white sandy beaches. To get a break from the beach, you can head out to sea on a catamaran and enjoy a unique fishing expedition, unique only to Akumal.
Expected of any great tourist attraction, Akumal not being an exception are the many engaging and fun filled sporting activities that you can enjoy while on the Caribbean. One of the common sports that are sure to engage you is snorkeling, a sport enjoyed and loved by both the young and the old. The Yalku lagoon is particularly famous with snorkeling and swimming, thanks to the inviting and tranquil waters, that gives you the opportunity to relax and unwind.
Additionally, this tourist destination provides you with an opportunity for catamaran rides, kayaking, jungle tours, and deep sea fishing expeditions all the things that a great tourist destination can surely boast of.
In a nutshell, there is everything for everyone in Akumal, thus if you are thinking of where to go for your next vacation, head to the Mexican Caribbean Coastline head to Akumal.
Categories: Abacos, Cancun, Mexico, Playa del Carmen
Tags: Akumal, Beach Vacation, Cancun, Caribbean, Cozumel, mexico, Puerto Aventuras, Riviera Maya, Romantic getaways, Scuba Diving