Exploring Beautiful Spain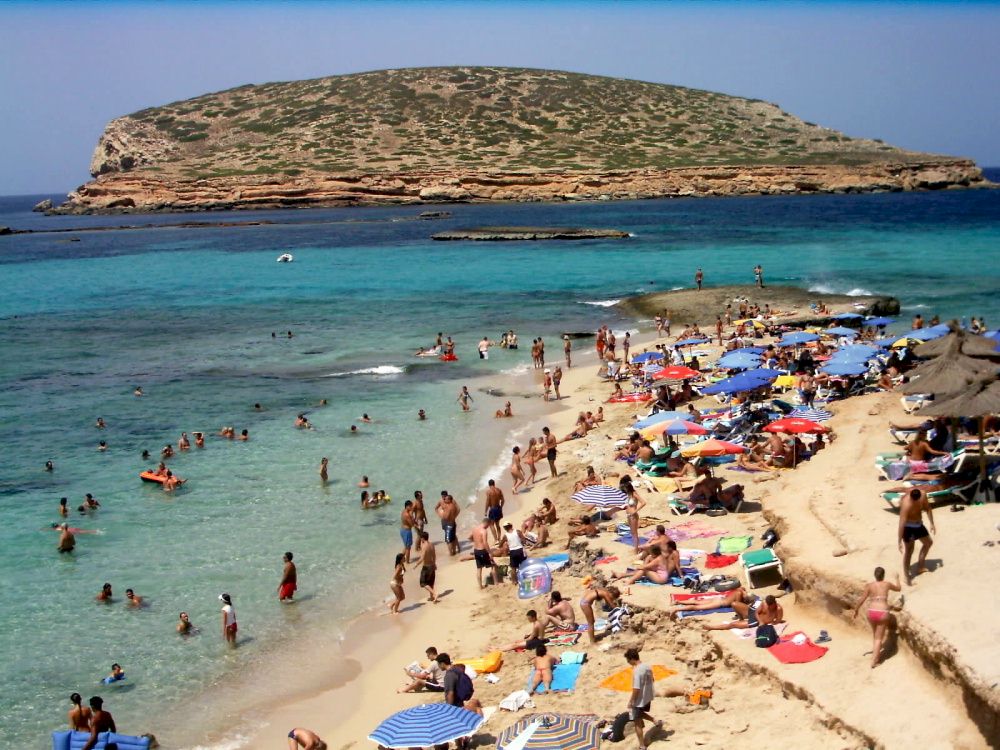 The bull run of Pamplona is one of the main tourist attractions in Spain. Each year an estimated one million people come to  the festival of San Fermin to watch or participate in the bull run. The  festival takes place from July 6-14. The oldest bullring is in Ronda and  it has a bullfighting museum as well. Andulucia has great beautiful mountain views and Flamenco music. Las Ramblas is a pedestrian street  with outdoor markets and live performance artists. Tenerife has an  active volcano.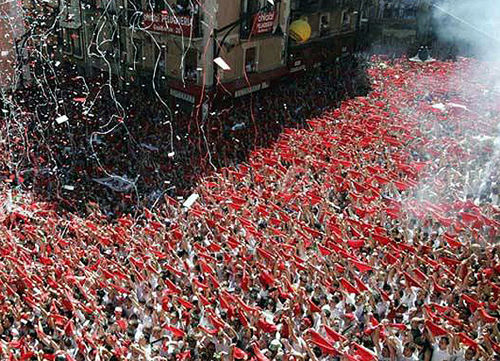 Another must see are the beaches. There are miles of coastline in two  different waters. At the north is the Atlantic Ocean and at the south is  the Mediterranean Sea.
San Sebastian is a great city beach. Costa del  Sol is beautiful with warm, calm waters of the south but is full of  tourists. Costa Brava is near Valencia and has white sand and turquoise  water. The Balearic Islands and Costa Verde have more rocky beaches.
More Spain travel advice is that the work day is split, starting  about 9:00 in the morning and breaking about 2:30 for lunch. Things  reopen about 5:00. Dinner is about 9:00 at night. Remember to see the  castles, there are many to visit with more than 2,500 still standing.  Some are in ruins while other have been restored. They give a look into  the different times of history.
Save
Categories: Abacos, Barcelona, Costa del Sol, Ibiza, Madrid, Pamplona, Spain, Valencia
Tags: Adventure Travel, Andulucia, Atlantic Ocean, Balearic Islands, Barcelona, Beach Vacation, Costa Brava, Costa del Sol, etraveltrips, Family vacations, Flamenco, Historical site, Ibiza, Las Ramblas, Luxury Hotels, Madrid, Pamplona, Resorts, Romantic getaways, San Fermin, sightseeing, Spain, Spain Vacations, travel, travel deals, vacation, Valencia