Explore Savannah Georgia Historic District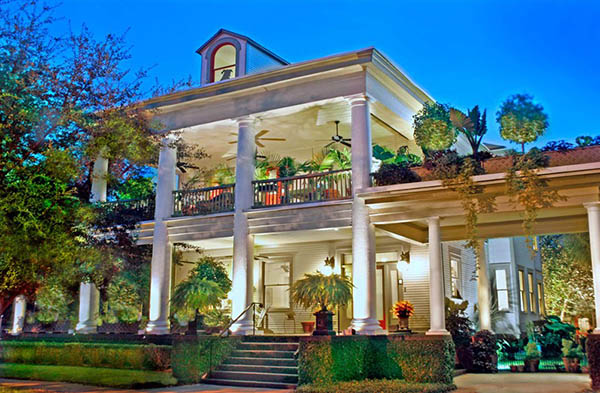 British architect William Jay, who introduced the Regency style to America, designed many of the city's most notable buildings. Among his best is the Owens-Thomas House and Museum, which deservedly earns more 'oohs' and 'aahs' than any other structure in the district.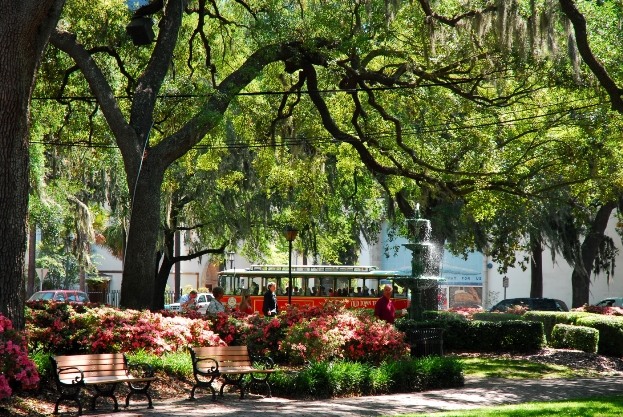 Overlooking stunning Oglethorpe Square, the 1816 mansion is best known as the place that hosted Revolutionary War hero the Marquis de Lafayette in 1825, and today it contains a magnificent exhibit of decorative arts, many collected by the Owens family, who lived in the house from 1830 to 1951.
The nearby Telfair Mansion and Art Museum is another of William Jay's finest works and the South's oldest public art museum, containing 4,500 works from the U.S., Europe and Asia, most dating from the 18th century to the present. The sculpture collection contains a work that will be familiar to those who own a copy of 'The Book'. Sylvia Shaw Judson's 1936 sculpture Bird Girl appears on its cover.
Categories: Georgia, Savannah, USA
Tags: Bird Girl, City Vacations, etraveltrips, Family vacations, Georgia, Historical site, James Oglethorpe, John Berendt, Midnight in the Garden of Good and Evil, Museums, Romantic getaways, Savannah, Savannah Georgia, sightseeing, travel, United States, William Tecumseh Sherman