Florida On A Budget – Top 10 Cheap Things to Do In Florida
6. Sun Splash Park in Daytona Beach: This play really is a walk in the park. It's a beach and park with a wonderful shaded playground, water toys for the kids, family picnic areas, and volleyball courts.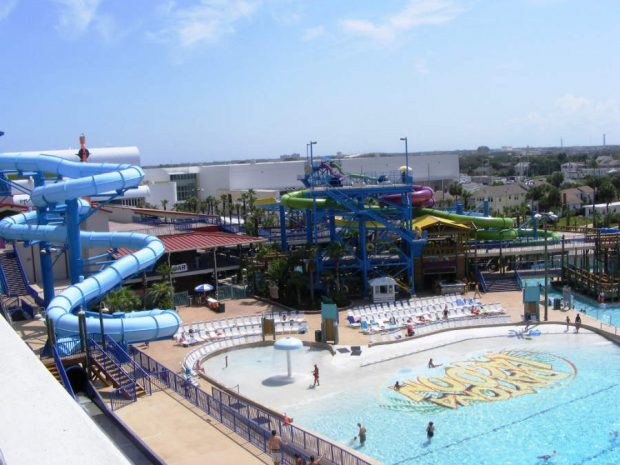 7. The Lighthouse Point Park in Daytona Beach: If 52 acres of all wildlife viewing sounds good to you, stop by here. A nominal entry fee covers the whole vehicle. Lighthouse Point Park is open daily from sunrise to sunset, and entry is free. The Ponce de Leon Lighthouse and Museum is open daily and charges a small admission fee with reduced rates for children. Lighthouse Point Park is a 30-minute drive south of downtown Daytona Beach. You can park on the grounds for a small fee.
8. Key West and Clearwater Beach's Sunset Celebrations: All sunsets are free! These sunsets are both free and exquisite! Let Mother Nature dazzle you with her daily feast of color at sunset! On these beaches, sunset usually sets off a rip-roaring fun time complete with music, dancing, and great food!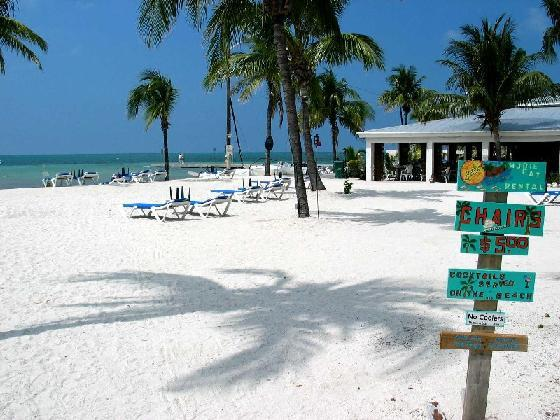 9. Dry Tortugas National Park in Key West: This national park has hiking trails and overnight camping, you can also rent a boat or seaplane to visit historic Fort Jefferson. Like all national parks, the admission and camping fees are quite reasonable. By the way, it's a birder's paradise!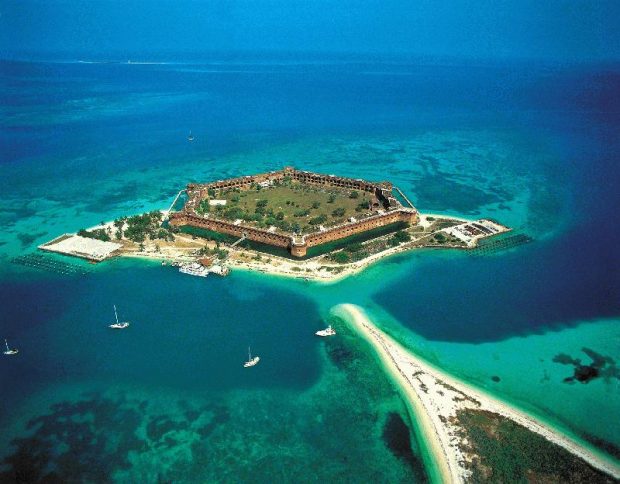 10. The Schoolhouse Museum at Boynton Beach: This restored schoolhouse dates back to 1913, the courteous staff encourages kids to dress up in period costumes, while they learn about education in the early 20th century.
Categories: Abacos, Destin, Florida, Jacksonville, Key Biscayne, Key West, Orlando, Sarasota, Saratoga, USA
Tags: Beach Vacation, Bike tours, Boynton Beach, Budget Vacations, Daytona Beach, Dry Tortugas National Park, etraveltrips, Family vacations, Florida, Florida on a budget, Florida Travel, Florida Vacations, Golf Vacation, Historic Pensacola Village, Key West, Romantic getaways, The Lighthouse Point Park, The Schoolhouse Museum, travel, vacation