Golf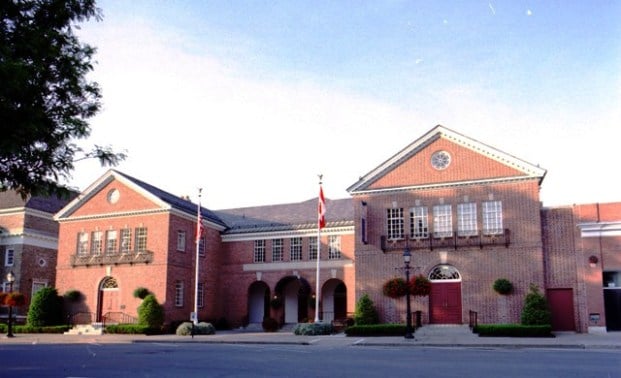 Cooperstown New York not only baseball
A gracious, tree-lined village amid upstate New York's woodlands, Cooperstown sits proudly stuck in time on the southern tip of placid Otsego Lake, a hill-ringed lake so crystal clear it is the source of the town's drinking water. According to legend, it was here, in 1839, that Abner Doubleday laid out the dimensions of a diamond and originated the game of baseball—a distinction that's made the town a pilgrimage site for baseball lovers and home of the National Baseball Hall of Fame and Museum.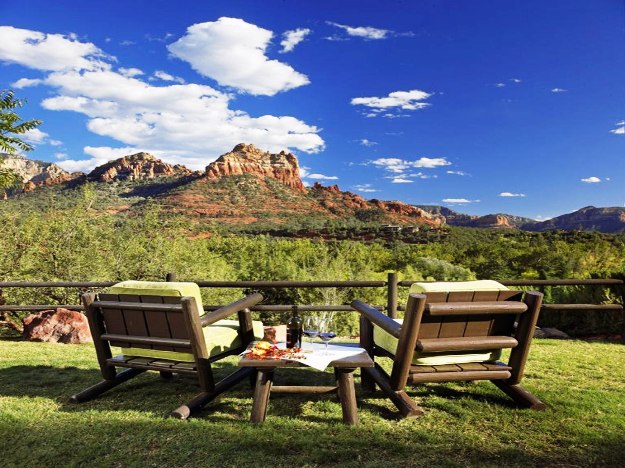 L`Auberge de Sedona Arizona
In the heart of Sedona's spectacular Red Rock country lies a romantic Inn – L'Auberge de Sedona. Nestled along the banks of Oak Creek Canyon and surrounded by towering cliffs of magenta, L'Auberge offers traditional comforts in a country French setting. Walkways meander through L'Auberge, from the European styled Lodge past cottages with wisteria twining in the balconies to the award winning L'Auberge Restaurant. Lilacs perfume the air in the spring.