Golf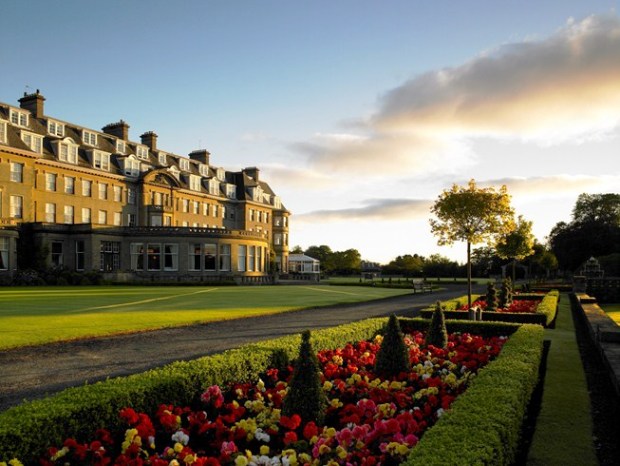 The Gleneagles Hotel Scotland
Set on 850 acres of Perthshire countryside, Gleneagles Hotel is a dream destination for anyone who loves the great outdoors. Famed for the three championship golf courses (they will host the Ryder Cup in 2014), as well as facilities for, and instruction in, world-class archery, falconry, horseback riding, off-road driving, and a Gundog School.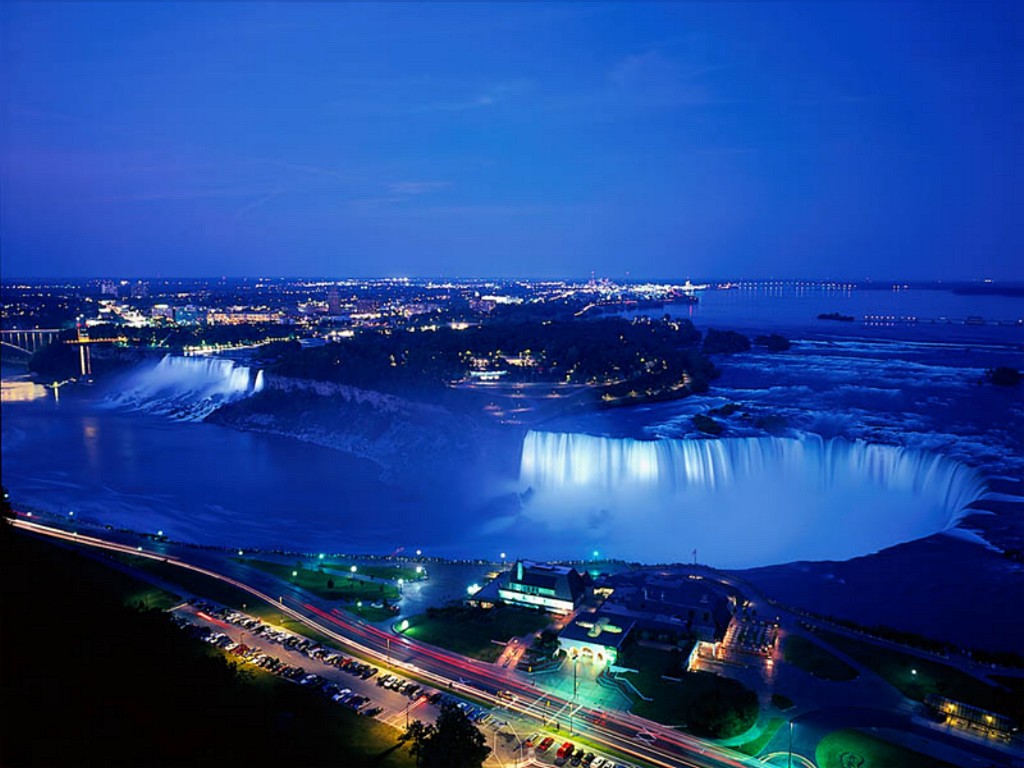 Great Things to Do in Canada
Canada's great cities all offer much of interest to the traveler. Not to be missed are Vancouver, Ottawa, Toronto, Montreal, and Quebec City. Following are a few of Canada's great natural attractions.