Golf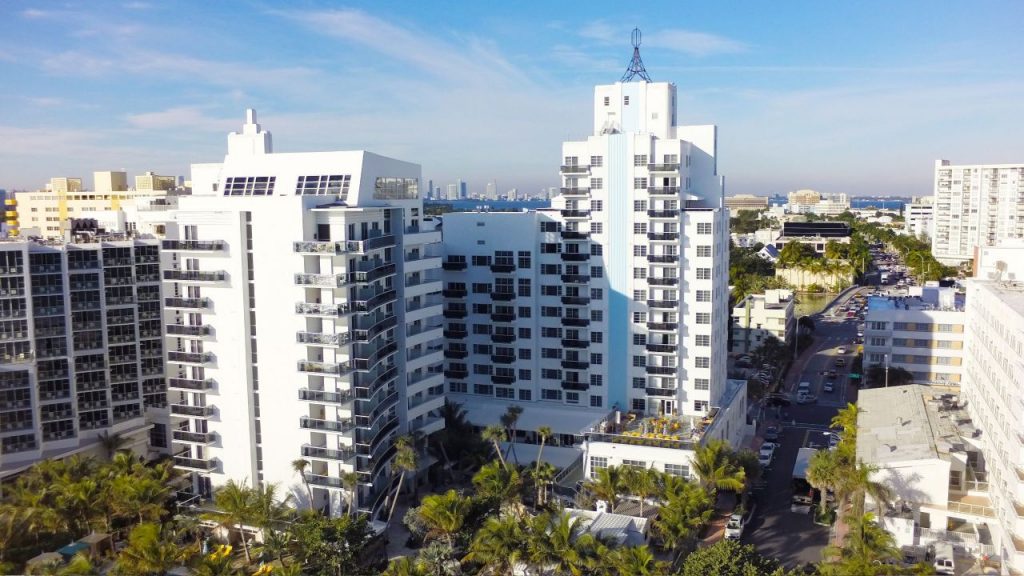 The Confidante Art Deco Hotel Miami Beach
Beachfront Art Deco hotel with classic bar and rooftop spa Mid-Beach, Pinetree Park. This Hyatt hotel places you in the Mid-Beach section of Miami Beach, steps from the sand and the Atlantic Ocean and a 10-minute stroll from Pinetree Park. A taxi ride takes you to Miami Beach Golf Club in 5 minutes, and Miami Beach Convention Center is also a 5-minute drive.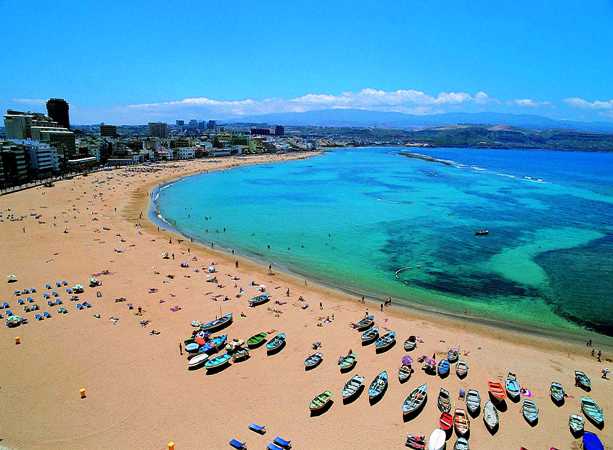 Vacation in the Canary Islands
All of us look forward to our annual week or two away in the sun and with so many destinations now available it can be a difficult task choosing exactly where to go. One region that has always been popular is the Canary Islands which are located just of the African Coast.