Golf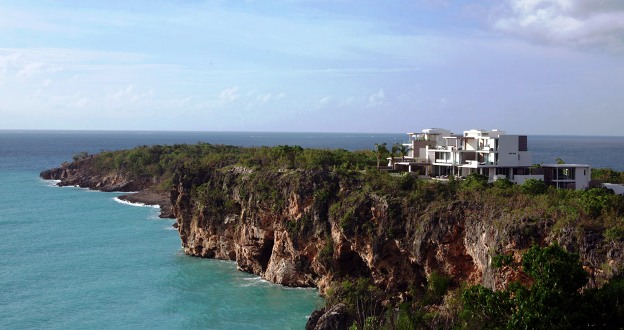 Anguilla's Little Bay, Àni Villas Resort
Perched on the breathtaking cliffs overlooking Anguilla's Little Bay, Àni Villas Anguilla are the first of an international collection of luxury villas aimed at delivering remarkable vacation experiences. Designed with the highest level of detail in contemporary style, Àni Villas Anguilla is a one of a kind Caribbean island escape.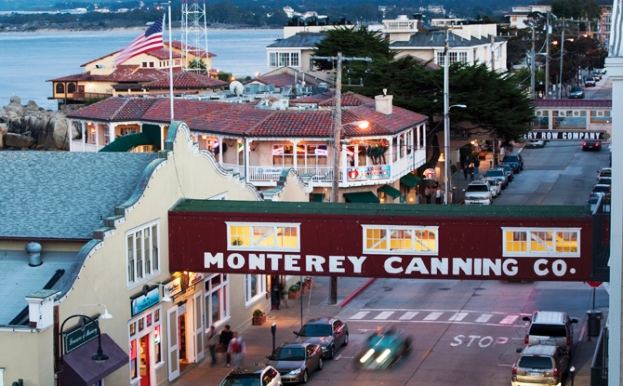 Visiting Monterey County California
Monterey County, the vacationing family will find everything that was dreamt of, and planned out, before the vacation even began! Monterey County is a vibrant and eclectic, sun-filled location, that includes hillside vineyards, and fantastic giant redwoods, almost to the water's edge!