Golf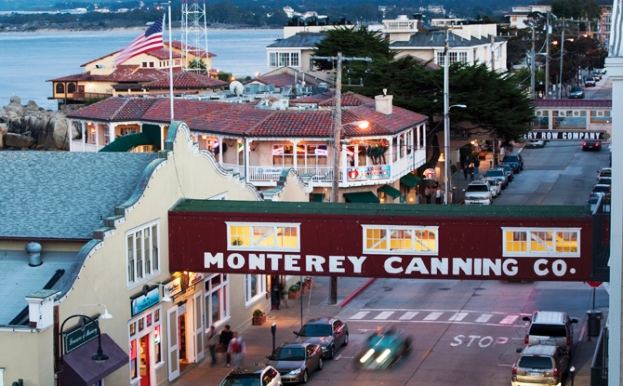 Visiting Monterey County California
Monterey County, the vacationing family will find everything that was dreamt of, and planned out, before the vacation even began! Monterey County is a vibrant and eclectic, sun-filled location, that includes hillside vineyards, and fantastic giant redwoods, almost to the water's edge!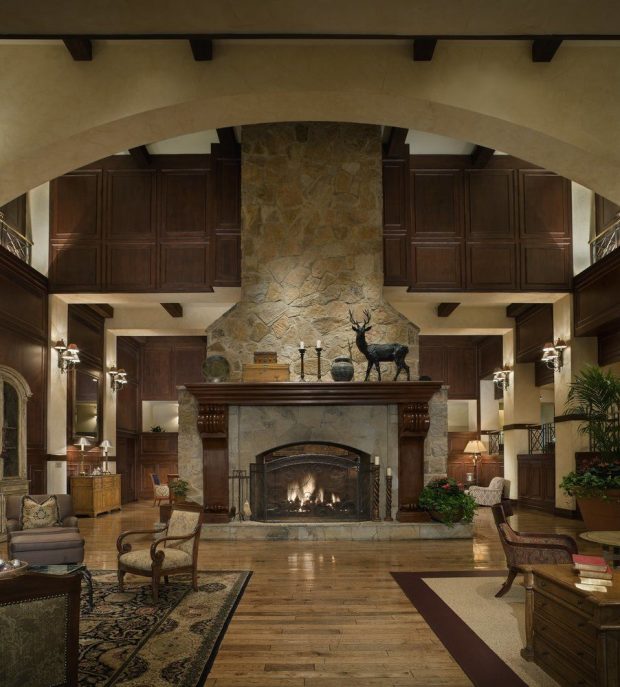 The Houstonian Hotel Club & Spa
The Houstonian Hotel, Club & Spa is located on an 18-acre wooded oasis in the heart of Houston. The Four Diamond Houston hotel is known for comfort, elegance and exceptional service. Located alongside the dynamic Galleria and beautiful Memorial Park, The Houstonian offers a rare opportunity to escape in the city… not from it.