Great Argentina Adventures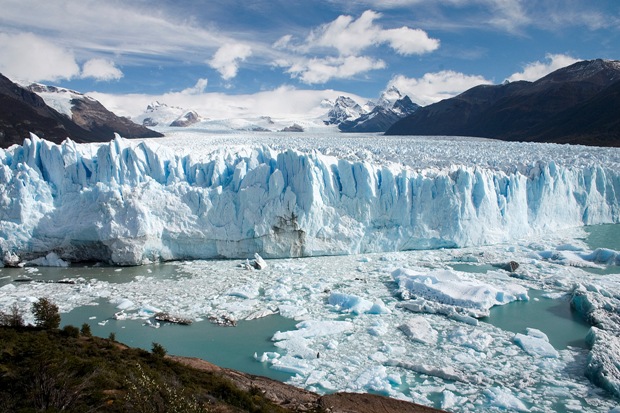 Patagonia
For a more adventurous nature destination, visiting the Patagonia region of Argentina is a must. The area is large and the landscape quite varied, including petrified forests, mountains, great lakes and glaciers. A region that can be traversed along a number of weeks, this is literally a hiker's paradise. One of the best places to do some trekking is in the Lakes District in the northern part of Patagonia where you can find some of the greatest variety of both wildlife as well as gorgeous landscapes.
If hiking isn't your thing but you love the outdoors, there is plenty more to enjoy. Head to Puerto Madryn, for example, where you can go scuba diving to see both wildlife and sea wrecks. You can also do windsurfing, kayaking and mountain biking here. If animals like penguins, sea lions and whales are what you are after then head to the Peninsula Valdes for a few days.
For viewing the glaciers that Patagonia is known for, you won't want to miss Los Glaciares National Park. The best known of the many glaciers found here is the Glacier Moreno. In this place you will be able to see Lago Argentino which boasts a unique turqoise color thanks to the glaciers surrounding and feeding it.
Categories: Abacos, Argentina, Bariloche, Patagonia, South America
Tags: Adventure Travel, argentina, Iguazu falls, National Parks, Patagonia