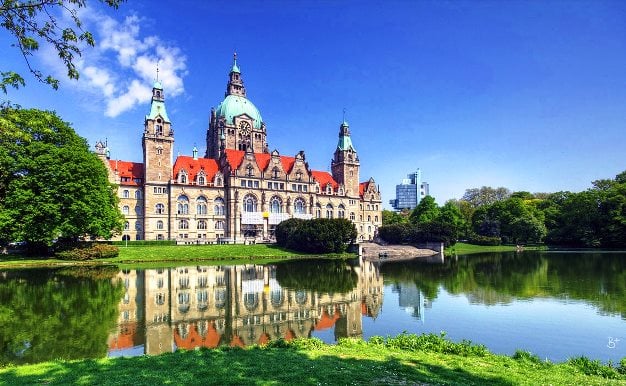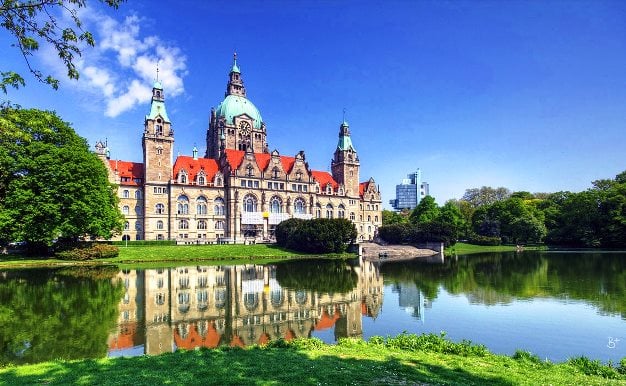 Hamburg is Famous as the city where the Beatles developed their style and perfected their "beat". But much more than this, Hamburg is a vibrant harbor and dockland city offering the visitor a stimulating mix of shopping, night life and green parks. Added to this, the Aster Lakes offer a surprising mellow hinterland of peace and relaxation. Hamburg's Sunday morning fish market is a great focus on any city tour.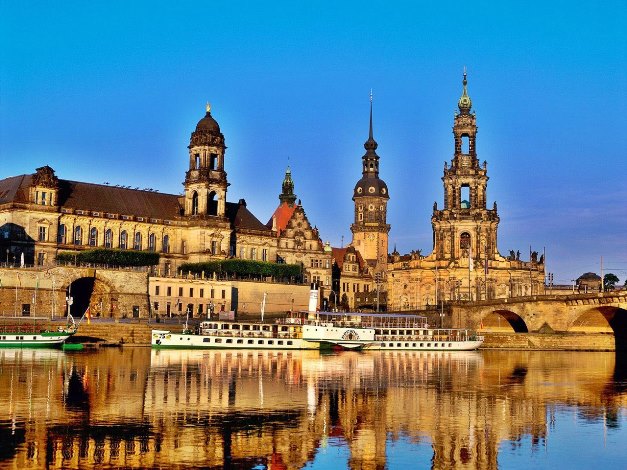 By contrast away from the sea, Munich is in the landlocked state of Bavaria, where towering alpine mountains are a short drive away. The city has a wealth of cultural, gastronomic and architectural attractions, but is probably most famous for its festivals, in particular the annual Oktoberfest Beer Festival. However, culture seekers and shoppers are equally well provided for, and Munich's museums are amongst the world's finest, including the splendid Nymphenburg Palace, which is not to be missed.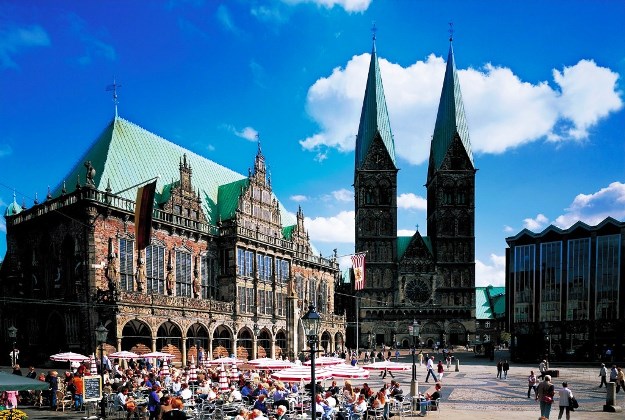 Finally Dresden, located to the east of Germany and reborn from the ashes of terrible events in World War 2, the city is an architectural jewel, along the banks of the River Elbe and the gently rolling landscape. Well worth seeing are the Dresden Frauenkirche Church, the striking baroque dome – which dominates the city center – the superb palatial buildings surrounding the Theaterplatz and Brühl Terraces as well as the many art treasures in the many museums.

Categories: Abacos, Berlin, Europe, Germany, Munich
Tags: Adventure Travel, Bavaria, Berlin, Bonn, Bremen Germany, City Vacations, Dresden, Family vacations, FC Bayern Munich, Germany, Hamburg, Hamburg Germany, Hannover Germany, Munich, Rhine rivers. Moselle rivers, Thomas Müller