Great European Cities To Visit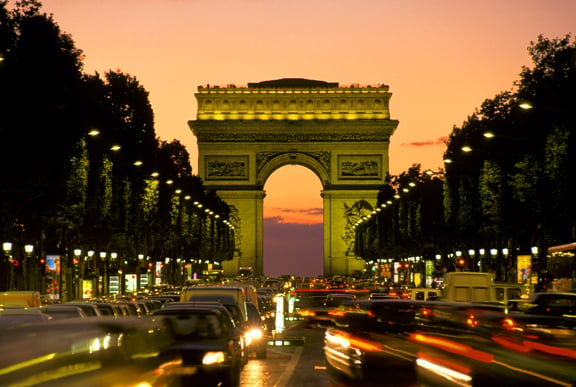 Vienna:
Vienna is the capital of Austria and also one of the nine Austrian states. This city houses more than hundred theaters and museums that are famous for their music, opera, ballet and artifacts. Vienna is one of the European cities, which is rich in cultural history. This city was founded in 500 BC and was a part of the Roman Empire. Vienna is a blend of traditional and modern European culture. Anchor Clock, Belvedere Palace, Burgtheater, Danube Tower and Danube Island are some of the places that attracts tourists every year.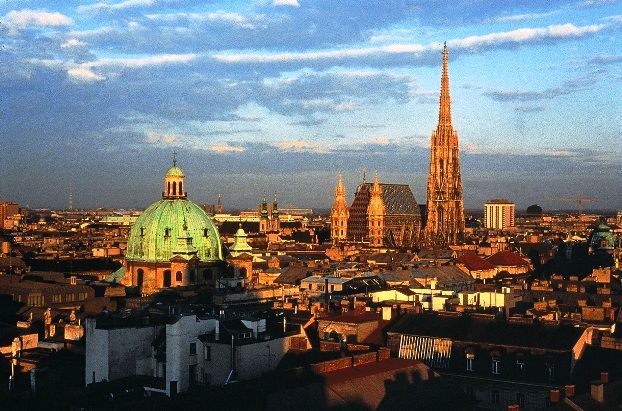 Salzburg:
Salzburg is the fourth largest city of Austria. This city is situated on the banks of the river Salzach. Renowned for its beauty, the "Old Town" of Salzburg is listed as the World Heritage by UNESCO because of its world-famous baroque architecture. One of the notable landmarks of Salzburg is the setting of the musical film "The Sound of Music". Hohensalzburg Fortress, Residence of Mozart, St. Petersfriedhof, Helbrunn, Festival Hall and Rupertinum are some of the interesting and must-visit places.
Barcelona:
Barcelona is quite a lively city of Spain. This Spanish city has a unique blend of traditional and modern art, traditional and culture. Summer music festivals and flamenco shows are the major attractions in Barcelona. There are many restaurants and cafeterias that cater traditional Catalan cuisine, which is relished by the tourists. There are museums and galleries that house the works of Picasso. Some of the main tourist attraction points are La Rambla, Port Vell, La Barceloneta and Port Olympic and Barri Gotic.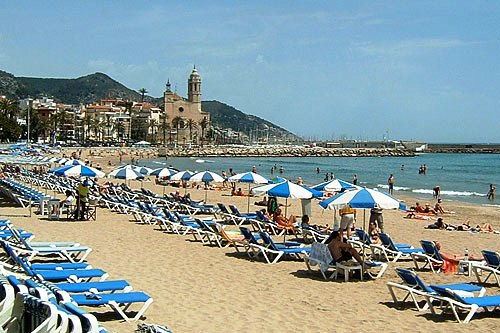 Berlin:
Berlin is the capital of Germany. Berlin is the treasure trove of culture and ancient tradition, of art and architecture. It has many things to offer to travelers. Nightlife in Berlin is mind-blowing. Berlin has many malls and shops that cater to the needs of the shopaholics. One of the oldest and internationally reputed zoological gardens, Zoologischer Garten, is located in Berlin. The places of interest include Pergamon Museum, Reichstag, the Berlin Wall, and Tiergarten. Berlin city is an intriguing combination of ancient historical monuments and modern steel and glass buildings.
Categories: Abacos, Athens, Austria, Barcelona, Berlin, Europe, Finland, France, Germany, Greece, Helsinki, Italy, Paris, Rome, Salzburg, Spain, Vienna
Tags: Anatolia, Ancient Greece, Ancient Greek coinage, Athens, Barcelona, Berlin, Edinburgh, Europe, France, Germany, Greece, Helsinki, Iceland, Italy, Julius Caesar, Paris, Reykjavik, Roman currency, Roman Empire, Rome, Salzburg, Spain, Vatican city, Vienna