Great European Cities To Visit
Helsinki:
Helsinki, the capital of Finland was founded in 1550 by the King Gustav Vasa. Today, Helsinki is considered one of the fastest growing cities in Northern Europe. Recently, Helsinki was named as one of the nine European Cities of Culture. In the recent years, Helsinki has become one of the favorite tourist destinations. This city houses some of the popular international restaurants and caters various kinds of delicacies including Russian dishes. Helsinki Card, Museum of Contemporary Art Kiasma and churches are a few place of interest. If you happen to be in Helsinki during the last week of August, make sure you don't miss any of the events of the famous Helsinki Festival.
Reykjavik:
Reykjavik, the capital and the largest city of Iceland. Reykjavik means "steamy bay". This is one of the upcoming tourist destinations and the main attraction is the geothermal pools. Places of tourist attraction include Mt. Keilir, Glymur, Hengill and so on. Reykjavik is one of the most expensive European cities to visit. There are parks, cafes and museums here which attract the tourists. National Museum has many artifacts of the Icelandic and the Norse culture. Austurstraeti and Hafnarstraeti are the two shopping destinations to buy souvenirs and handicrafts.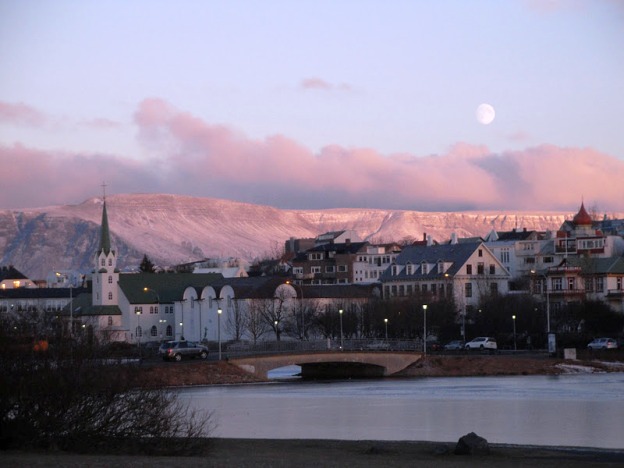 :
Edinburgh is the capital of Scotland and is also its second-largest city. Nightlife is lively in Edinburgh because it has number of trendy pubs, restaurants and bars. Edinburgh castle is the one of the major tourist attractions. Other places of visit include Royal Botanical Garden, Museum of Scotland, National Gallery of Scotland and Royal Yacht Britannia. If you are a first-time visitor or are short of time, then it is advisable to catch a bus that goes around the city.
Categories: Abacos, Athens, Austria, Barcelona, Berlin, Europe, Finland, France, Germany, Greece, Helsinki, Italy, Paris, Rome, Salzburg, Spain, Vienna
Tags: Anatolia, Ancient Greece, Ancient Greek coinage, Athens, Barcelona, Berlin, Edinburgh, Europe, France, Germany, Greece, Helsinki, Iceland, Italy, Julius Caesar, Paris, Reykjavik, Roman currency, Roman Empire, Rome, Salzburg, Spain, Vatican city, Vienna