Activities you can do in Bali Indonesia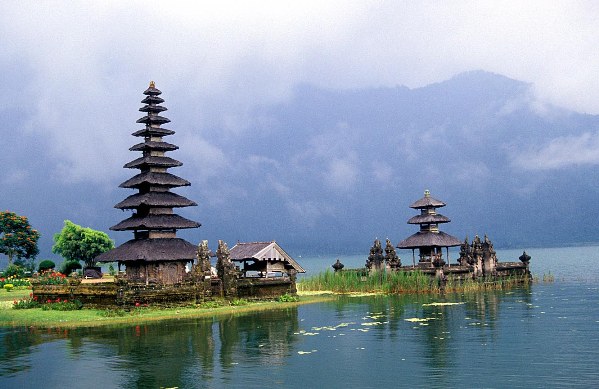 4) Designer Shopping; No, I am not talking about the 'fake originals' that litter the streets of many other Asian locations. In the recent years, Bali has attracted some of the most talented original designers, and artists from around the world (both the East and the West). This coupled with the inherent artistic capabilities of the Balinese, means that Bali today enjoys a large number of original designer shops. You can find anything from post-modern lighting installations, to Imperial Chinese style sideboards, and from original water fountain designs to some of the best jewelry designed and manufactured anywhere in the world.
5) Diving; Put your PADI license to use, or if you are a diving newbie, just do it, and get your PADI certificate in Bali! A range of dive organizers for the experienced, and dive schools for the new comers are available to choose from. Some offer PADI 'Youth Scuba' courses for ages 5+.
6) Dolphin Watching; Enjoy these all-time favourites in their natural habitat. They are at their best first thing in the morning. Also, the soft hues of the sun-rise provide amazing colours for the photography enthusiasts. However, you will need to plan ahead for this one, since Lovina is in the North of the island, and you will more than likely be staying in a hotel or a rental villa in the south.
7) Fishing; Go after that marlin or try your hand at yellow fin tuna! Most boats provide full tackle, bait and a running commentary, a friendly, giggly banter which makes the day out that much more enjoyable. (fishing boats from Benoa Harbour or Sanur)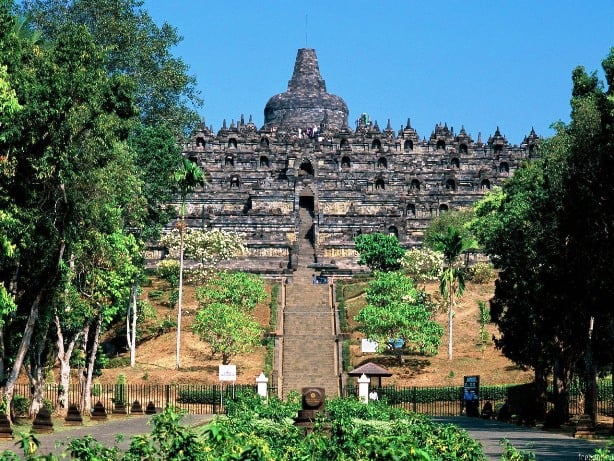 8) Elephant Safari Park; Arguably, one of the best in South East Asia! Great location and landscaped gardens. Don't forget to do the elephant safari ride.
Categories: Abacos, Asia, Bali
Tags: Adventure Travel, Asia, Bali, Balinese, Beach Vacation, Family vacations, Hotel, Hyatt, Indonesia, Kecak, Luxury Hotels, Romantic getaways, Sanur Bali