Canada's great cities all offer much of interest to the traveler. Not to be missed are Vancouver, Ottawa, Toronto, Montreal, and Quebec City. Following are a few of Canada's great natural attractions.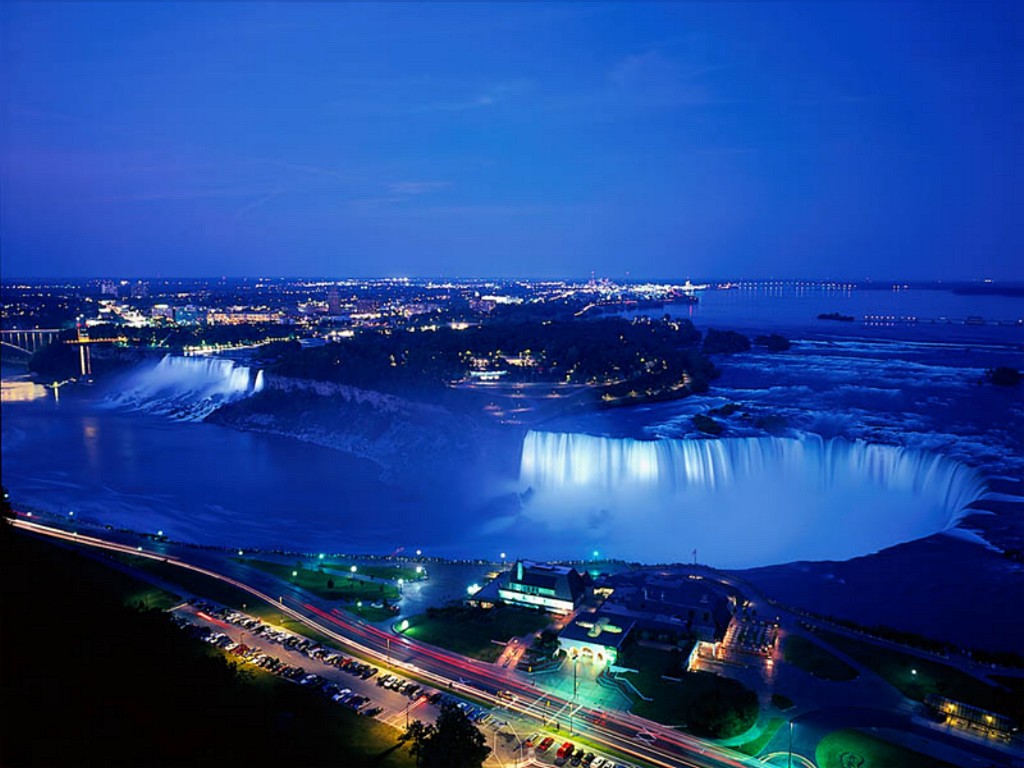 At the extreme southern end of the Province of Ontario, the waters of Lake Erie plummet sixty meters into Lake Ontario below. The Niagara Falls are among the biggest and most beautiful on this earth. First discovered by a Jesuit missionary in 1678 who followed the rushing sound upstream, Niagara Falls attracts around twelve million visitors each year.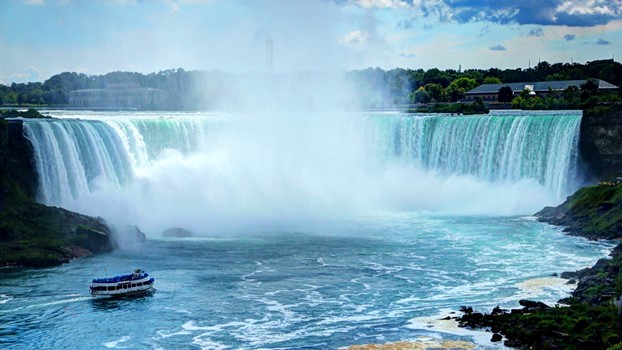 St John's, which is arguably the oldest settler town in North America, sits spectacularly above a fine natural harbor entered by a two hundred meter wide passage between tall cliffs. Historical square, flat-roofed, multicolor wooden houses dating from Victorian times squat on steep rocky slopes – sadly just a few of the older ones survived the fires of the eighteenth and nineteenth centuries.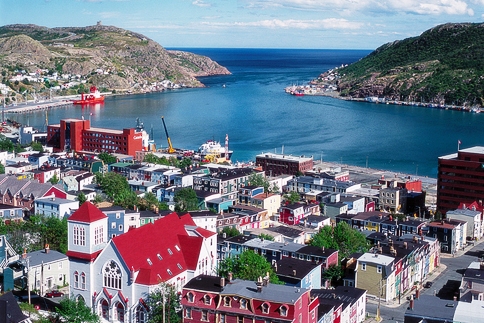 Banff National Park is in a region of the glaciated Rocky Mountain ridge around one hundred and thirty five miles from Calgary. It adjoins its sister Jasper National Park across the Icefields Parkway and sits next Yoho and Kootenay National Parks along its western border. The four neighboring parks have been a UNESCO World Heritage Site since the 1984 and attract millions of visitors every year. They come to marvel at the snow-covered peaks that reflect in turquoise lakes, glaciers and mountain forests, and gushing waterfalls and grassy mountain meadows.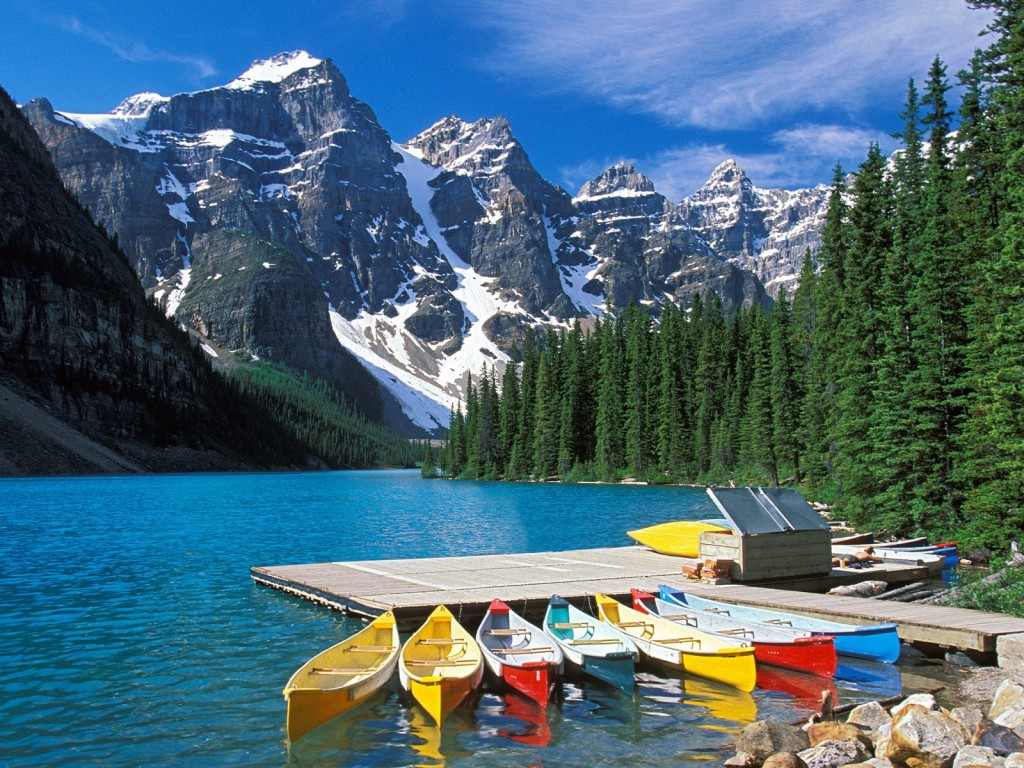 Whistler Ski Resort
At the foot of the Whistler and Black Comb Mountains lies Whistler Ski Resort, one of the largest winter sport resorts in North America. Two cable cars and more than twenty five chair and t-bar lifts whisk visitors up the snowy massifs, from whence they can choose a variety of adrenalin pumping rides back home – the longest piste drops 1,600 meters. Snowmobile trips, heli-skiing, and ski marathons are popular among adventurers. Other local activities include tennis, golf, and riding, as well as white-water rafting and backpacking.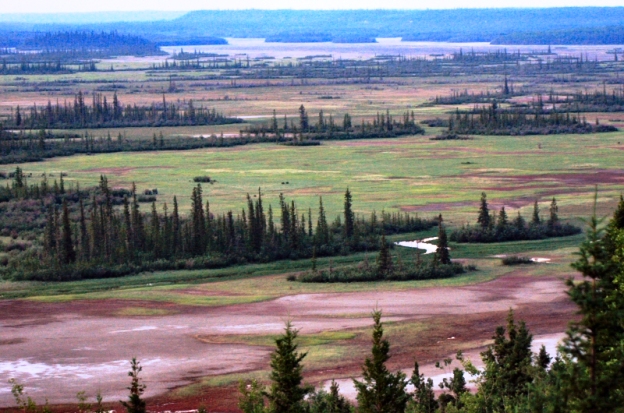 Where to Stay when Visiting Canada
When you choose an accommodation in a huge country like Canada, it is safest to rely on star ratings awarded by provincial tourist authorities, unless you are following personal recommendations. You will find a full range of options available to suit every pocket, ranging from fine city hotels to resorts to B&Bs to simple log cabins set deep in forests. My advice is to stay away from the chain hotels unless on business, because they are the same wherever you go. Why not go for something different and receive a friendly local welcome that reflects the essence of the place you are visiting.
Canada is a tremendous tourist destination that offers a great deal to suit every desire and budget. The hardest thing after saving up the money is deciding where to go and how long to stay at each destination.