Rent a car
You definitely can go to Maui and enjoy yourself simply sitting by the pool or beach. No one would blame you if your visit comprised only warm weather, an infinity pool, and staring up at palm trees from your reclining beach chair.
But as beautiful as that view can be, Maui really shines when you can enjoy her coastline and mountains, both of which really require a car to get there. Having your own vehicle means you also can save money by grocery-shopping for necessities and treats and eating off-property to expand your experience of Maui's food culture. (Personally, I recommend living solely off of shave ice.)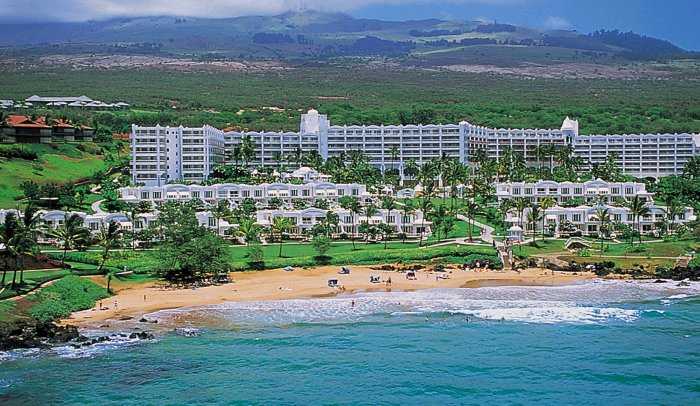 The island
It's easiest to think of Maui as two connected islands, each with a volcano commanding attention (when the peaks are not obscured by clouds, that is). Maui's population of about 150,000 lives mostly along the coast and at the base of the mountains.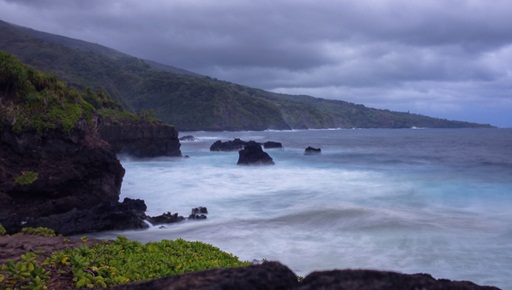 Dramatic coastline near Hana
Maui rocks in terms of water activities because it has more accessible coastline than all of the other islands. And wind! Oh, the wind makes for some of the best windsurfing and kiteboarding in the world. We spent some time at a lookout point just north of Pa'ia, where windsurfers were flying and turning tricks like nobody's braddah (that's Hawaiian pidgin English for "brother").
From Kihei to Wailea and Kapalu to Lahaina, you'll find the sunniest parts of the island. That's also where the resorts and other tourists will (understandably) be. Still, if you're looking for warmth and sunshine, this area can't be beat. Just make sure you take the rental car and head for the hills or to Hana at some point.
Water sports
Categories: Abacos, Hawaii, Maui, USA
Tags: 1080p, Adventure Travel, Aloha shirt, Atlantis, Barbara Messing, Beach Vacation, etraveltrips, Family vacations, Golf, Golf Vacation, Hawaii, Hawaiian Islands, Hotel, Hotel Deals, Lahaina, Luxury Hotels, Maui